Do you have a case of cabin fever? It might be tempting to stay inside and wait for warmer weather, but your next adventure is already waiting! There are tons of February events around Kansas City to explore, and we have a few top picks you won't want to miss.
All Speed Motorsports Expo – February 7th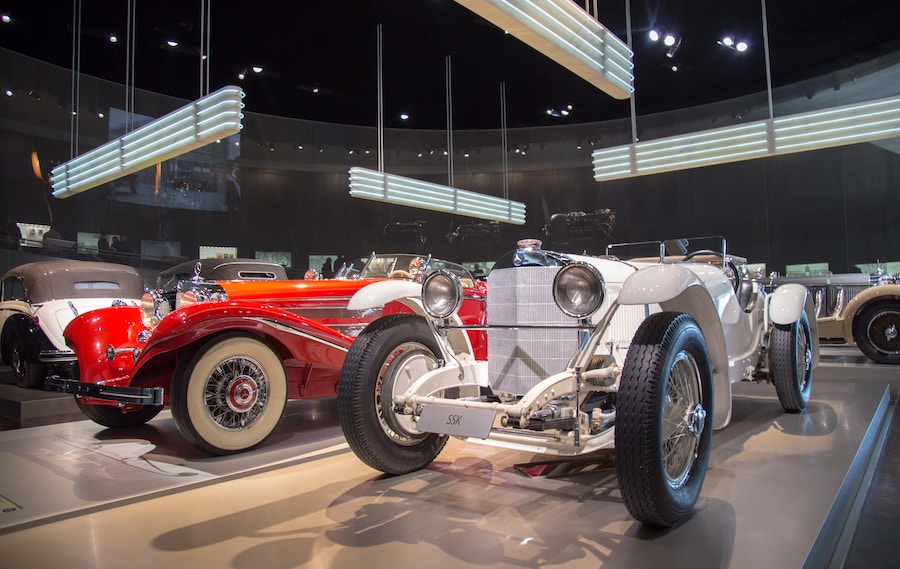 Want to check out the coolest cars in KC? Head to the Hale Arena to learn more about the specialty car world at the All Speed Motorsports Expo. This one-of-a-kind show allows regional car and truck shops to reach out to the buying public, all while offering affordable prices. Tickets are just $15, and they even include seminars by NASCAR engine builder Joey Arrington and custom car builder VooDoo Larry.
2020 KC Brew Fest – February 8th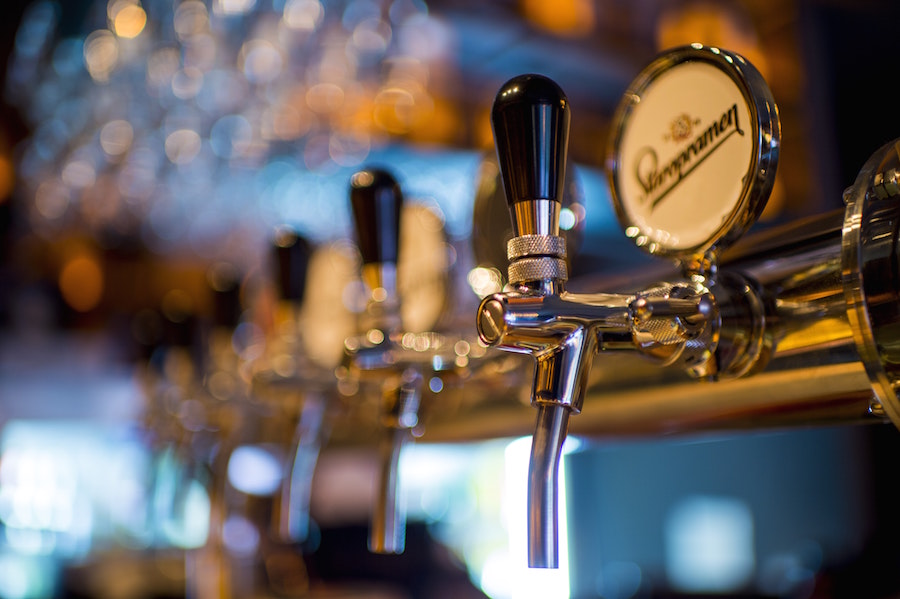 Dozens of craft, international, and local breweries are coming together for the 2020 KC Brew Fest, and tickets are now on sale! Here, you'll find 45 breweries, 120 beers, and plenty of food trucks to choose from. Some local favorites include Defiance Brewing Co., Fringe Beerworks, Heavy Riff Brewing, and the Crooked Stave Artisan Beer Project. Just head to Union Station to join in on the fun—we'll see you there.
Kansas City Golf Show – February 14th – 16th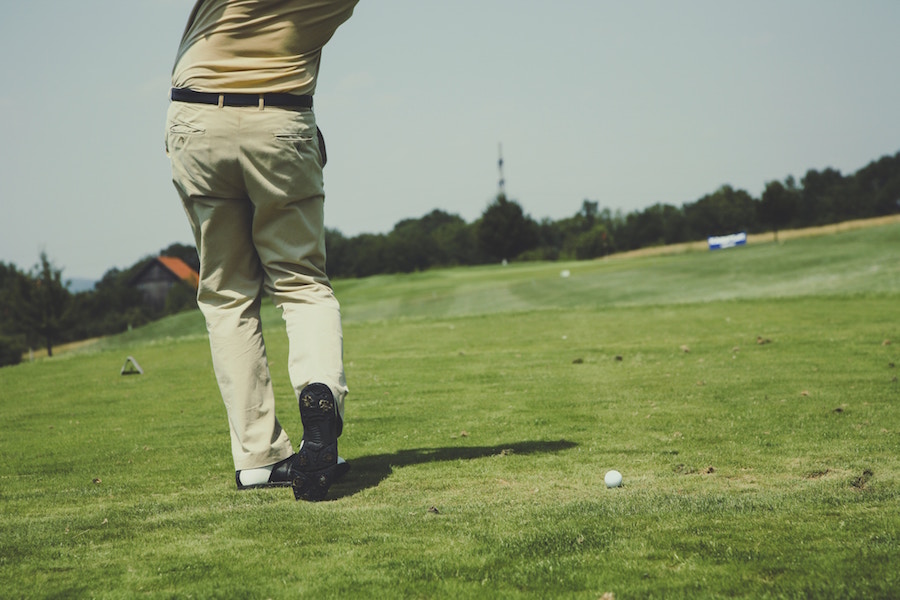 Ready to hit the links? Novices and masters alike love the Kansas City Golf Show, and it's the best place in town to work on your swing and chat with the pros. One ticket gets you multiple rounds of golf, free lessons, and so much more. If you feel like splurging, the Player's Tour Pass includes over $1,000 in bonuses for just $54! Be sure to get there early for their door specials, too—you might just score some amazing coupons.
The Log & Timber Home Show – February 21st – 23rd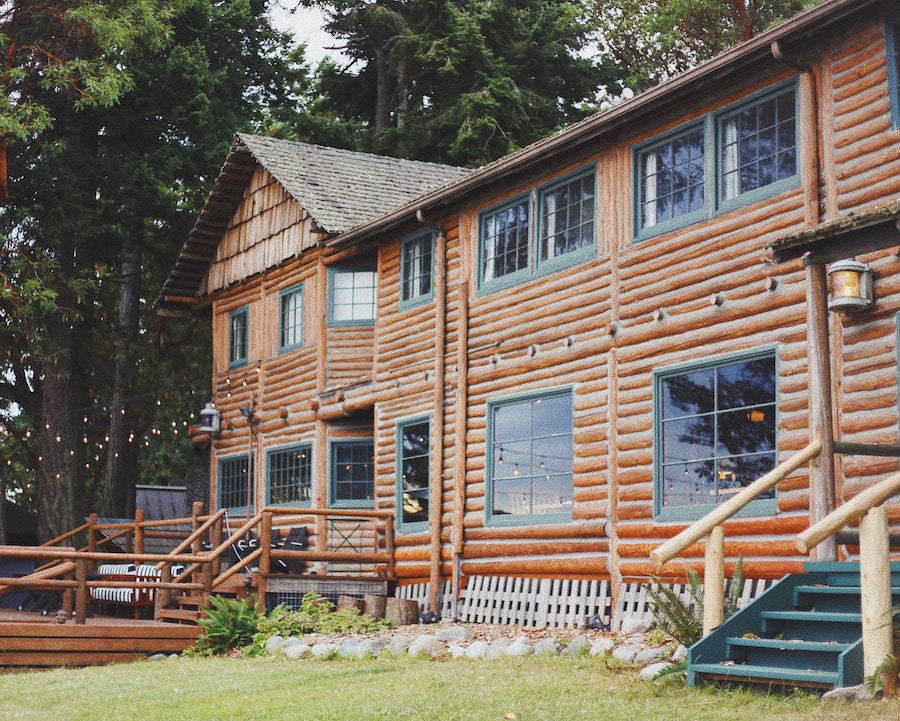 If you're thinking about building or buying a log home, we have an event just for you. The Log & Timber Home Show is a can't-miss for potential buyers, and there are plenty of booths for you to explore. This three day event has all the resources you need to know about log and timber homes, and you can even attend expert-led workshops. Special guests include industry veteran Justin Jankowski and Alan Amos of Satterwhite Log Homes.
Ready to Explore More February Events?
There's so much to love about Kansas City, and we hope to see you at some of these February events. Getting ready to make a move? Just reach out to the CindyD Team! We have plenty of resources for buyers and sellers, and we're excited to offer you our expertise. If you have any questions, feel free to drop us a line or join our VIP List.