If you're looking to buy or sell a home in the Kansas City area, it's crucial to stay up-to-date on local and national real estate trends—especially considering how the numbers have been looking lately.
With mortgage rates reaching the lowest that they've been in years and continuing to decrease, many people are wondering what effect there will be on home prices. Here's a rundown from the experts on what to expect!
Who We Consulted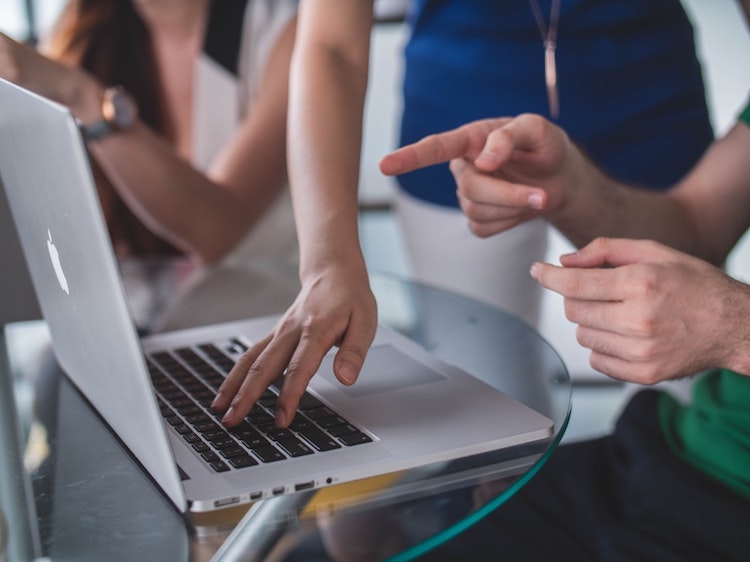 While finding these numbers, there are a number of reliable sources that we consulted, each considered to be professionals in the industry. They included big names like the Home Price Expectation Survey, the Mortgage Bankers Association, Zelman & Associates, Freddie Mac, The National Association of Realtors, and Fannie Mae.
Many of these experts have been working in real estate for years and have extensive experience in all aspects of real estate, from mortgage rates to economic conditions and everything in between.
Projected Home Prices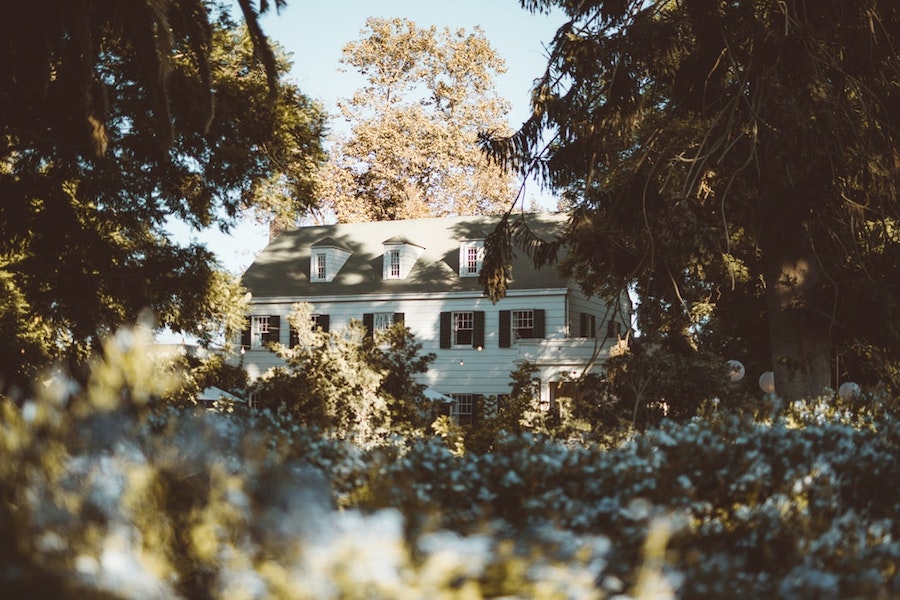 Over the next few years, experts expect home prices to continue rising—especially in the next year. The Mortgage Bankers Association has the highest estimate for 2019, predicting a 4.7% increase, while the National Association of Realtors has the lowest estimate, coming in at a 2.8% increase.
If you average out the estimates of each group, you end up with about a 3.8% increase in home prices. The average dips slightly in 2020, coming in at 3.05%, then lower again in 2021 at 2.5%, with only two experts reporting predictions for that final number.
To put some concrete numbers to that data, the current national median home price is $199,200. An increase of 3.8% would add around $7,500 to that number. In Kansas City, the median home price is $147,800, which would grow to around $153,000.
What That Means for Buyers & Sellers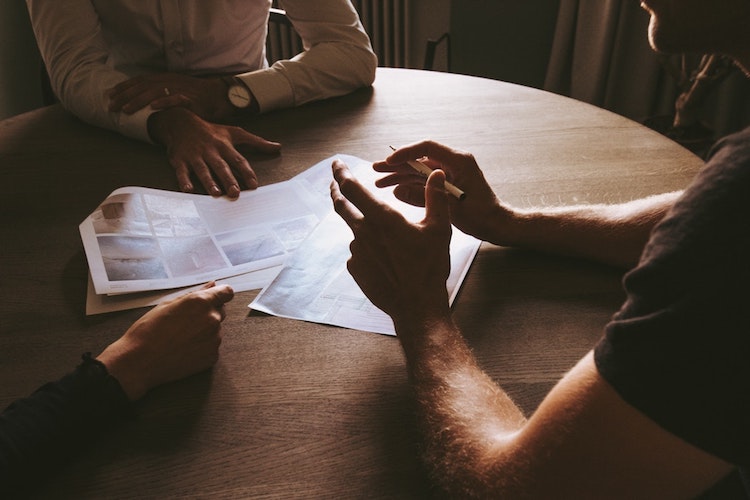 For sellers, a jump in home prices is good news, because it means bigger profits. But that's also a double-edged sword. Higher prices could drive away more buyers, meaning more time waiting for offers. Buyers do, however, benefit from lower mortgage rates, which help alleviate rising home prices—especially considering the rates are expected to stay low.
Your Kansas City Real Estate Expert
When it comes to Kansas City area real estate, whether it's predicting future prices, breaking down mortgage rates, or navigating market trends, the CindyDTeam has experience with it all. If you're buying or selling a home in Kansas City, we're here to help.
Take some time to explore our area guides, browse our buying and selling resources, and give us a call when you're ready to get started.