The Greater Kansas City area is the perfect blend of metropolitan and rural. Here, you're never more than a short trip away from the glistening skyscrapers downtown or the rolling green hills of the countryside.
In fact, since the city is never too far away, plenty of people choose to find their home on an acreage nearby. If you're looking for a little escape from the city, large-acreage living might be for you! Here are the top four benefits that come with buying a home on an acreage.
The Great Outdoors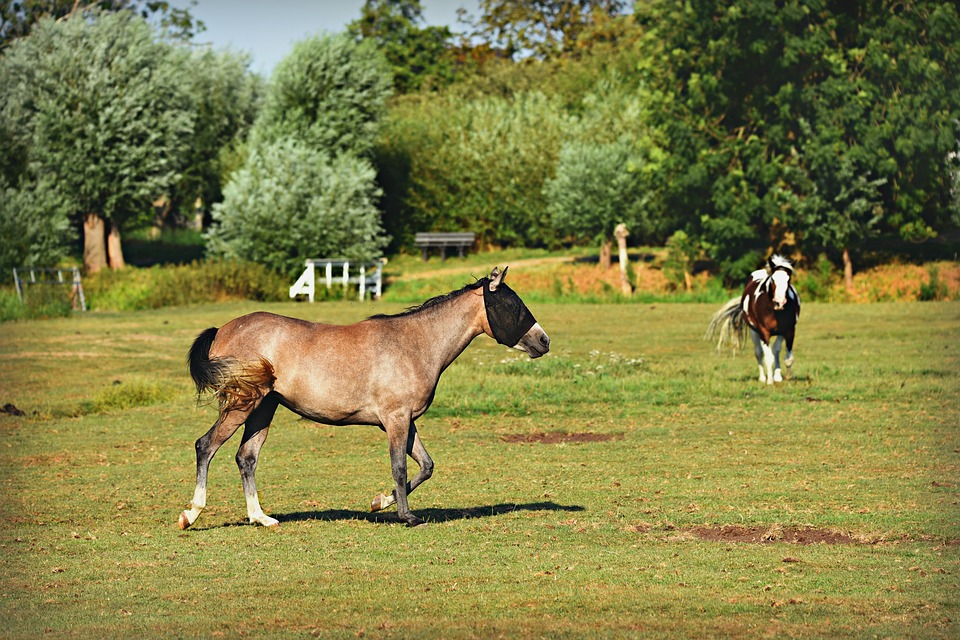 When you live on a large-acreage property, the potential for outdoor recreation is pretty unlimited. Whether it's taking out your ATVs or dirt bikes, setting off on a horseback ride at sunset, or fishing on a private lake right in your backyard, you'll always find new ways to explore.
And there are even more opportunities on the grounds of your home! Create your own backyard oasis with an in-ground pool and water features, fine tune your green-thumb with an expansive garden plot, or cultivate your own conservation area filled with native plants and wildlife. All of that land is your own personal playground, and summer is the prime time to enjoy it!
All that Scenery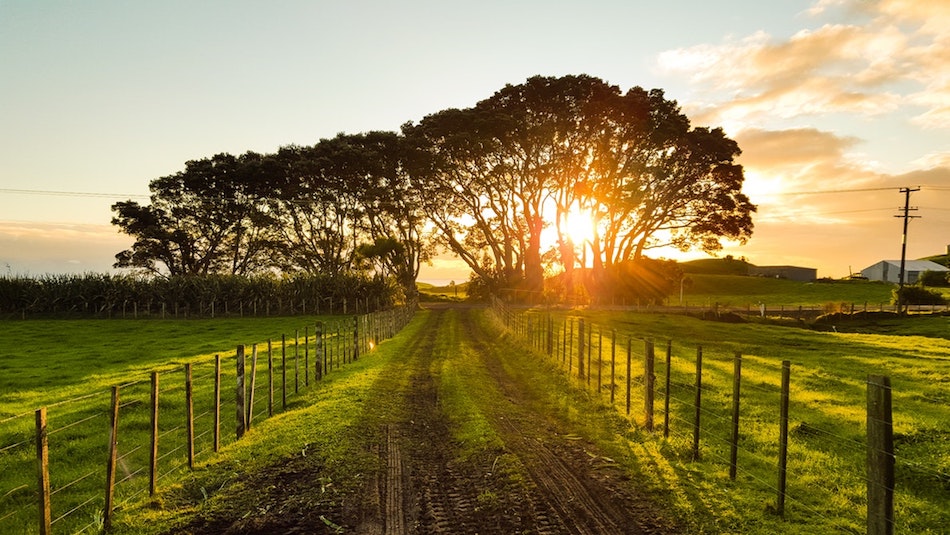 Every property is different, but they all have one key thing in common: they're surrounded by stunning natural beauty—whether it's dense woods, rolling hills, or trickling streams. You'll have at least a few acres totally to yourself, so you can sit on your front porch every night, watching the sun sink below the hills in the horizon, no interruptions for miles around.
Agricultural Opportunities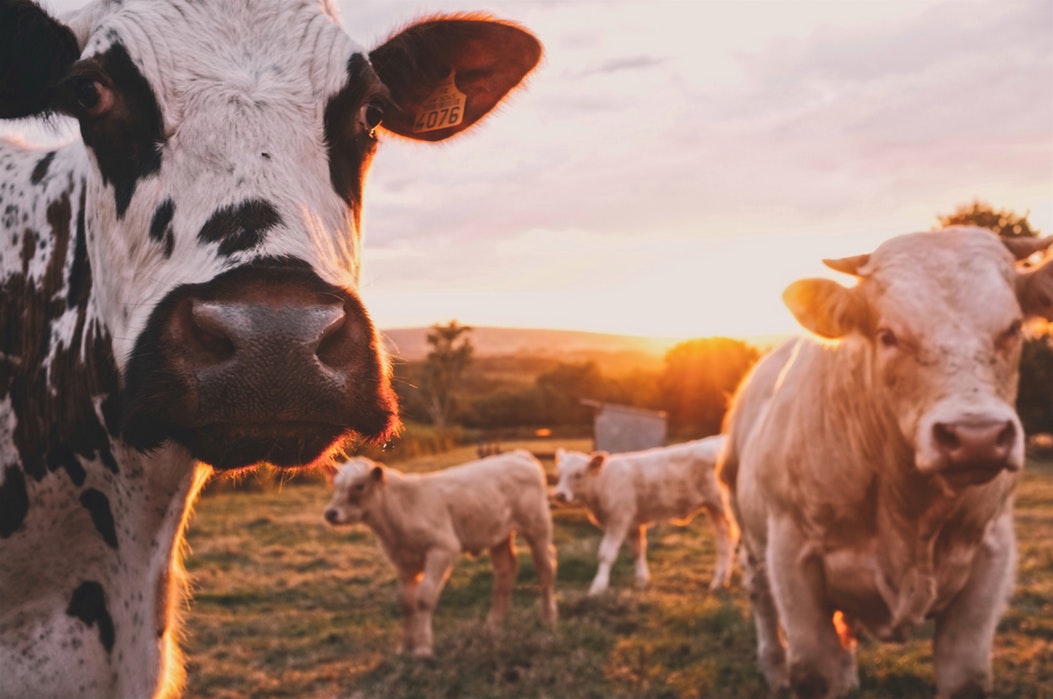 Kansas is full of nutrient-rich farmland—in fact, 90% of the land in the state is used for agriculture! If you're hoping to start your own farm, the most popular crops in the area include corn, soybean, grain sorghum, and hay. Of course, there's also plenty of potential for smaller-scale agriculture, like gardens filled with all varieties of tomatoes, peppers, melons, and berries.
Kansas City acreages are also great for raising livestock. Whether you want to start your own ranch with a few horses, run a local dairy out of your barn, or just build a small coop to house chickens (and get fresh eggs daily), you'll find that there's plenty of room to spread out—and plenty of plots perfect for your specific needs.
Peace, Quiet, & Privacy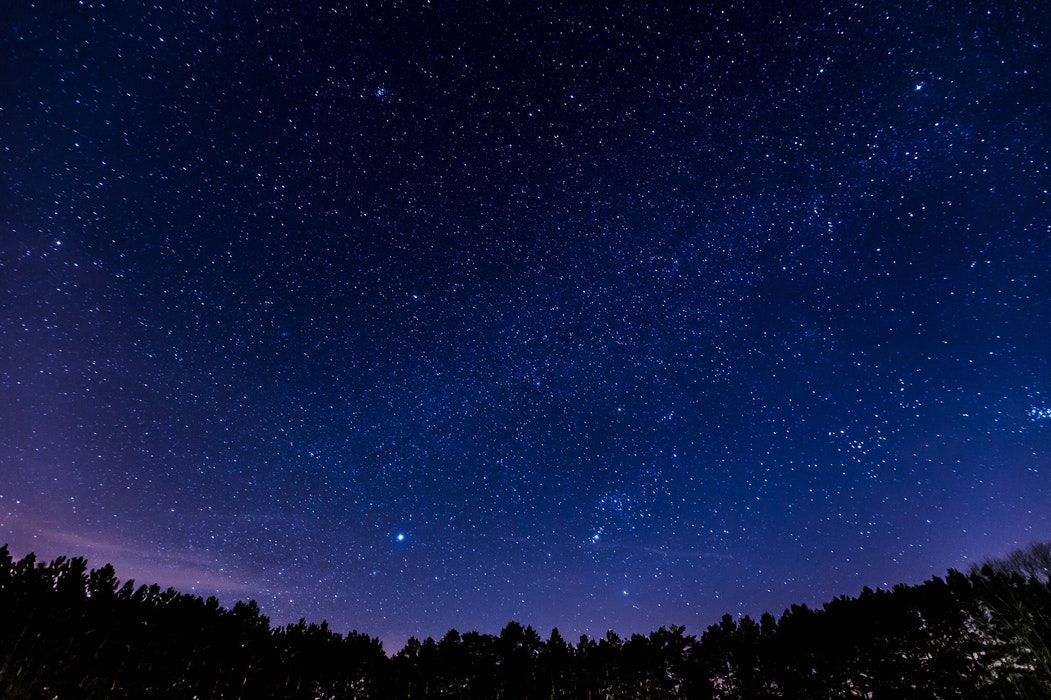 Owning multiple acres means there's a generous amount of space between you and your closest neighbors. For many people who work in the city, coming home to the secluded serenity of a large-acreage property is a much-needed break from the hustle and bustle. You don't have to worry about loud music from the next house over or noisy traffic at all hours. It's just you, your land, and the quiet night sky (and it makes sleeping in on the weekends a whole lot easier).
Find Your Acreage in the Greater Kansas City Area
Feeling a pull toward countryside living? There are plenty of perks to living on an acreage and a wide variety of options around the Kansas City area. Take some time to explore more about acreage living and home-buying, and find the perfect rural community for your wants and need.
Once you're ready to set up a few showings, just give the CindyDTeam a call!