Did you know the first step to selling a home is pricing it correctly? Pricing it is so important for a number of reasons. Two big ones are this: if you price it too high, it will sit on the market for months. But, if you price it too low, you risk losing out on your hard-earned equity!
With so many different factors and shifting market trends, it can be difficult to find the right listing price for your home. It gets even trickier if a professional appraiser tells you that your home isn't worth what you thought it was.
Luckily, we're approaching a fantastic change in the 2018 real estate market!
Agreement Over Home Value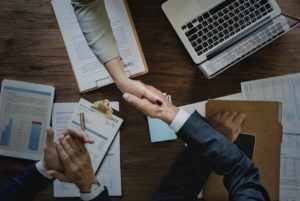 Now, more than ever, homeowners and professional appraisers are beginning to agree over home values. According to Quicken Loans' National Home Price Perception Index, appraised values for homes were just 0.34% lower than what homeowners thought.
At this time last year, this gap was five times larger. While the exact numbers vary from area to area, this is great news for homeowners thinking about selling. It means that national headlines about the real estate market may not necessarily apply to your area!
Everything's Local
Each real estate market is different for a number of reasons. Sometimes the market in a particular area depends on current events in that area, or on particular neighborhoods and other hot spots.
For example, Kansas City's current real estate market is so hot it's practically on fire. Itis definitely a sellers market right now, with home prices skyrocketing as inventory continues to decline. So, if you're thinking about selling your Kansas City, now is the best time to list it on the market.
Customized Home Selling Solutions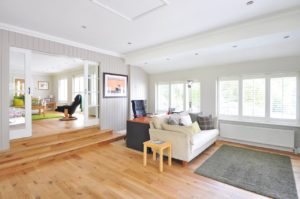 As a real estate team, we want you to have a successful transaction. That's why we offer a whole suite of complimentary home-selling resources, giving you everything you need for a profitable home sale.
Whether you're considering doing some home improvement upgrades to increase your resale value or want more information on the best way to stage your home, we've got you covered. Check out our home-selling page to see all our free resources.
Real Estate For You
As always, if you ever have any questions about real estate in the greater Kansas City area, please don't hesitate to give me a call. I would love to connect you with the resources and information you need to sell your home.