Let's face it—moving isn't easy, especially if you're headed to an entirely new place. Feeling overwhelmed? We totally understand…and we're also here to help you out. Here are some of our top tips for buyers who are relocating to Kansas City.
Plan Ahead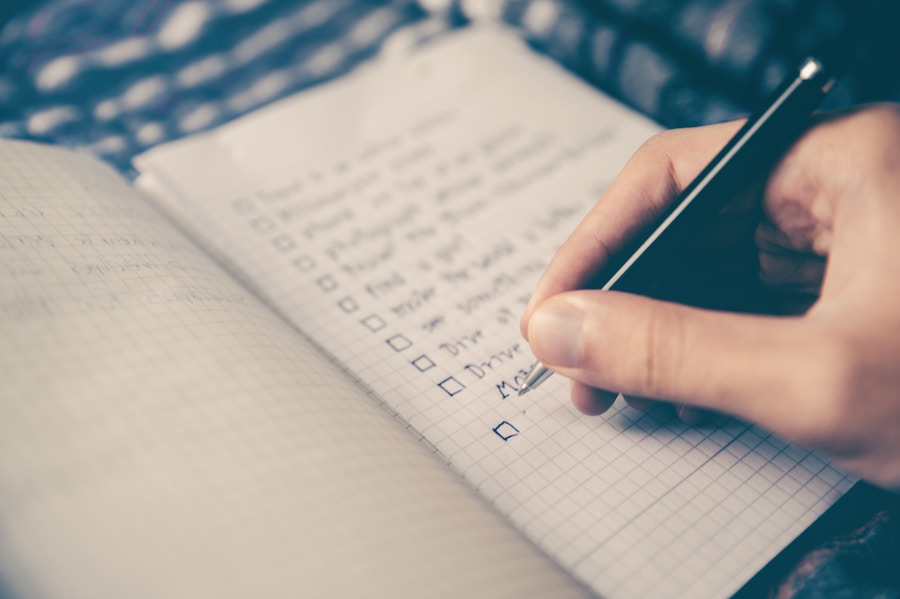 Believe it or not, planning ahead can make your move much easier than you think. Many buyers put off packing and organizing until the last minute—and that work can start to pile up as you approach moving day.
Before you get caught up in all the chaos, make a list of everything that needs to be done and set target goals to keep yourself accountable. Remember—you'll want to start as soon as you possibly can!
Start Packing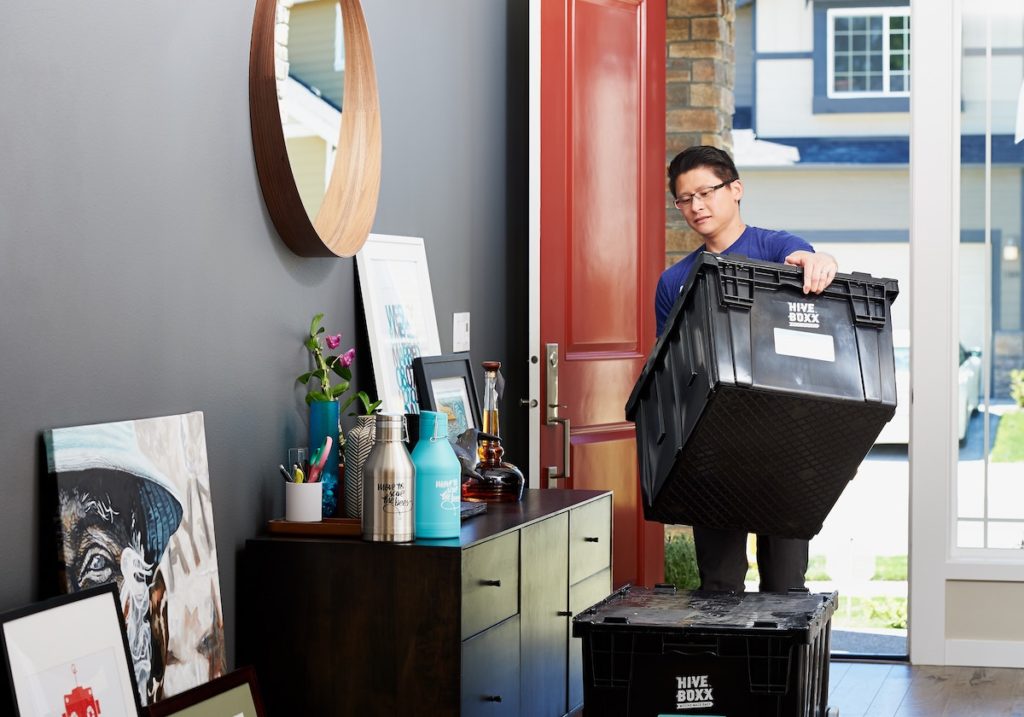 Nobody loves packing all of their belongings, but there are a few ways to streamline the process. As you gather all of your things, be sure to fill boxes room by room and label them accordingly. This will make things easier come moving day, and you'll also know exactly where everything should go!
Want to make sure your stuff is safe? Try reinforcing your moving boxes with extra tape and bubble wrap. You may want to pack larger and heavier items in small boxes, too. This makes them safer to carry, and it also takes up less space.
Don't Forget the Essentials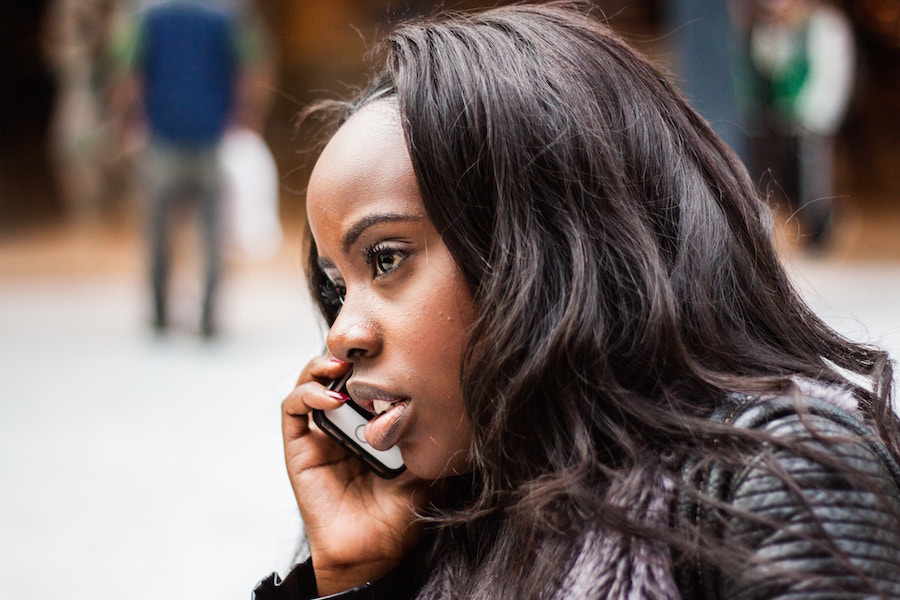 Even the most organized buyers can forget a few details on moving day. As you're packing up your things, be sure to set aside any essentials that you need to keep on hand. Birth certificates, social security cards, and medical records are just a few things that shouldn't go on the moving truck.
The last thing you want is to not have any electricity or water in your new home, so don't forget to set up your utilities a few weeks beforehand. While you're making arrangements, be sure to change your address at the post office and start forwarding your mail, too.
Explore the Area…and Relax!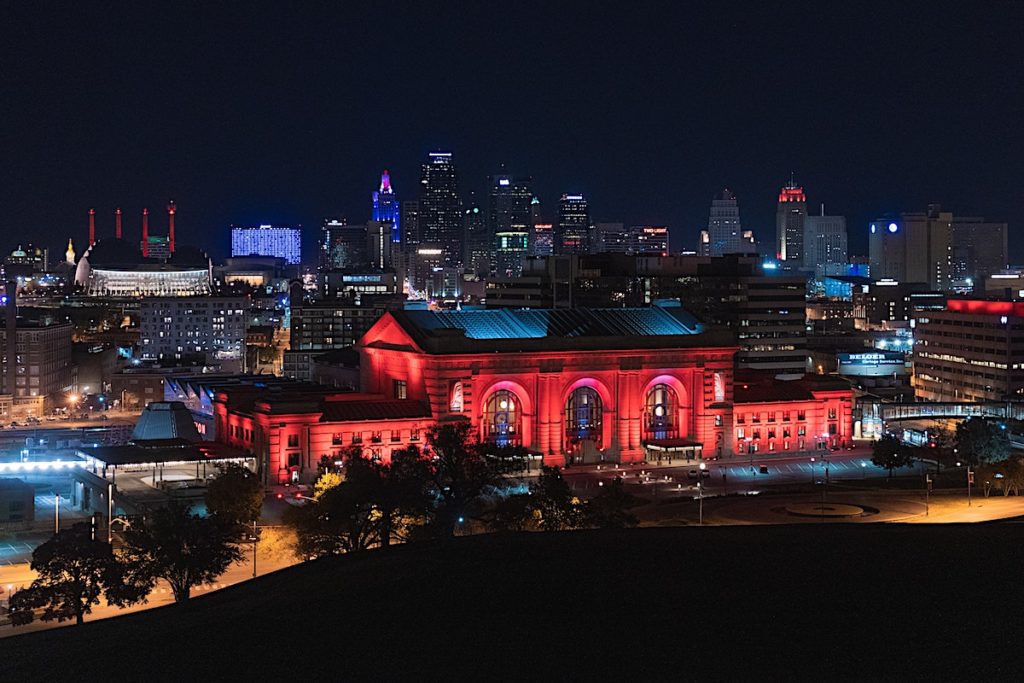 If you're relocating to the Kansas City area, you might be unfamiliar with what's around. Looking for a great restaurant? Need a real estate attorney to help with your closing? I'd be happy to offer you all the resources you might need—and your personalized recommendations are just a phone call away.
As you settle in to your new home, take some time to explore the area. Kansas City is home to some pretty amazing attractions, and it won't take you long to start living like a local. Go ahead—check out a Royals game at Kauffman Stadium or blow off some steam at the Worlds of Fun amusement park. After all the stress of moving, it's okay to relax a little!
Are You Relocating to Kansas City?
If you're ready to make your move to Kansas City, the CindyD Team would love to welcome you home! We have all the relocation resources you've been looking for, as well as plenty of packing tips to help you out. Have any questions? Just give us a call to see what we can do for you.