After a long winter, spring is finally in the air! That means it's time to get out, celebrate, and enjoy everything that the "Paris of the Plains" has to offer. If you're ready to explore the area, here are some of my favorite spring events near Kansas City. Be sure to check them out and let me know what you think.
The Kansas City Auto Show – March 4th – 8th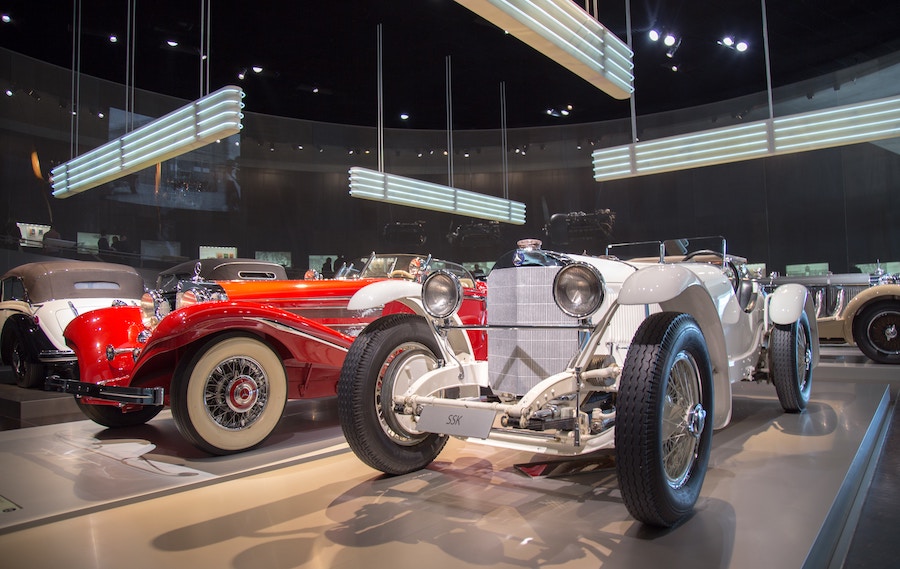 Even if you aren't a car enthusiast, the Kansas City Auto Show is definitely worth a visit. This one-of-a-kind festival features hundreds of new vehicles, classic cars, food trucks, and so much more. Don't forget to check out the beer and wine garage, too!
This is a fantastic opportunity for auto lovers everywhere, as well as consumers who are looking to explore the latest innovations. Who knows…you might even find your next dream car.
St. Patrick's Day Parade – March 17th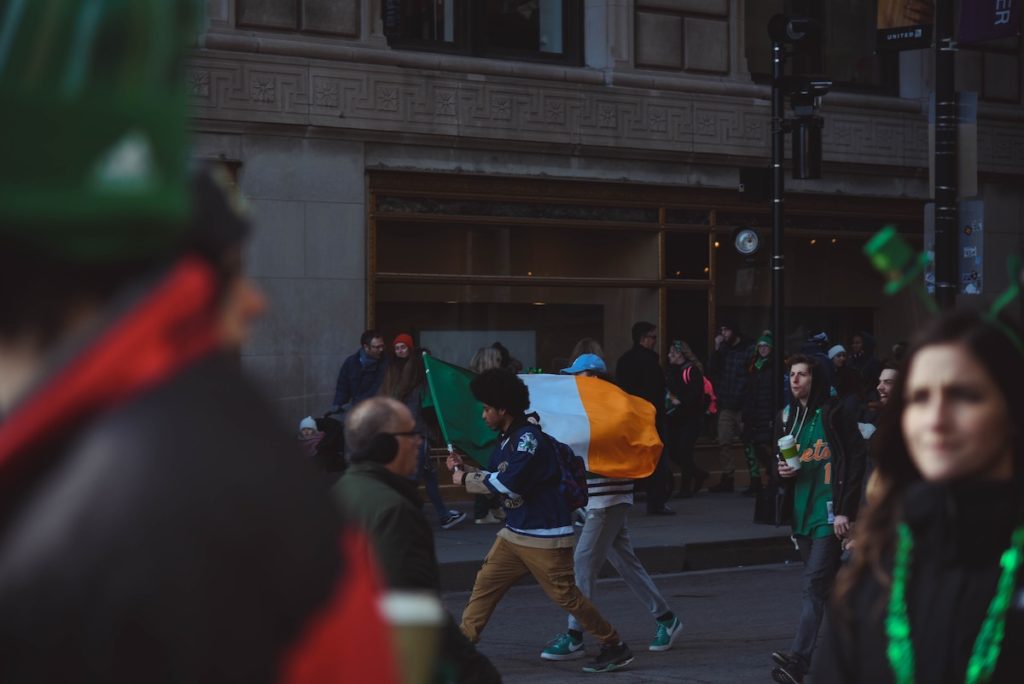 Everyone's favorite Irish holiday is just a few weeks away…and it's almost time to celebrate. The Kansas City St. Patrick's Day Parade is a local tradition, and this year, it's back and better than ever. Join the community on Linwood & Broadway to experience this unique spectacle for yourself—and don't forget to wear green.
Not sure what to expect? The theme for this year's parade is "Irish Wit & Whimsy," which means you'll encounter fairies, leprechauns, and everything in between. Don't forget to snag a spot in Westport or by the VIP stands for the best view!
The Kansas City Royals Opener – April 2nd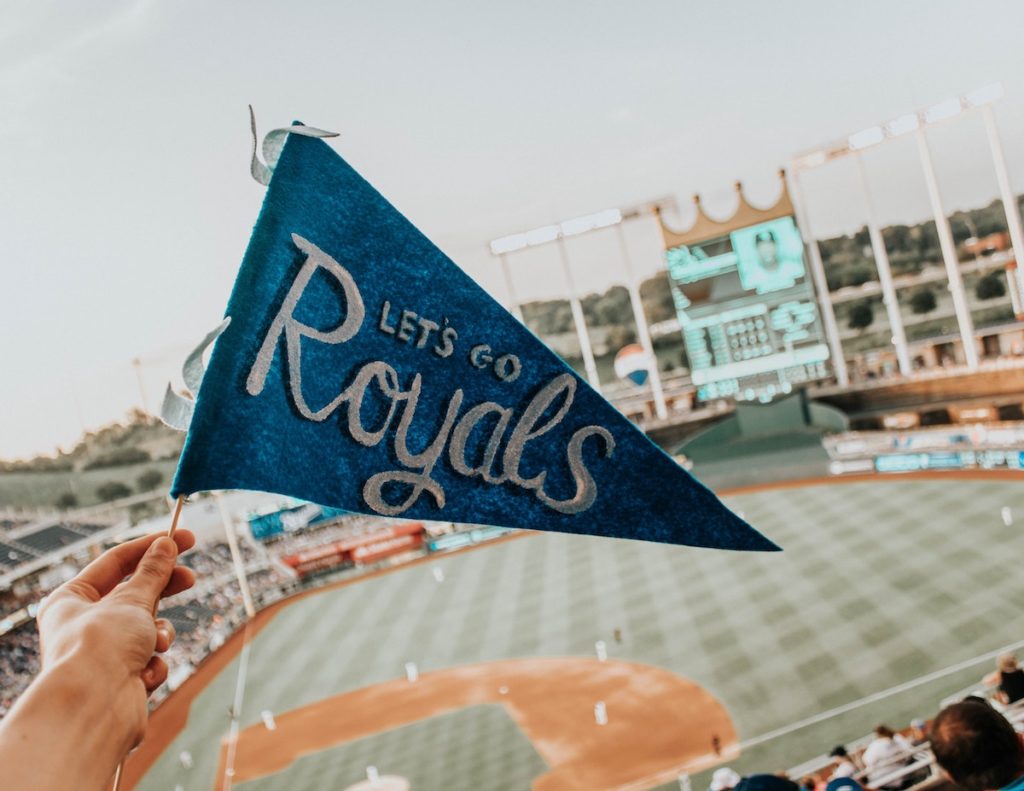 Here in KC, we love supporting our home team. The Royals are a local favorite, and opening day is closer than you think! Come join us for an exciting day of baseball at the Royals' opening game—you'll find plenty of fun for fans of all ages.
Kauffman Stadium is offering some pretty big prizes to celebrate the start of the season. Check out their Home Opener Sweepstakes to win free tickets, an MLB.TV subscription, or even a baseball autographed by Jorge Soler.
The Brookside Art Fair – May 1st – May 3rd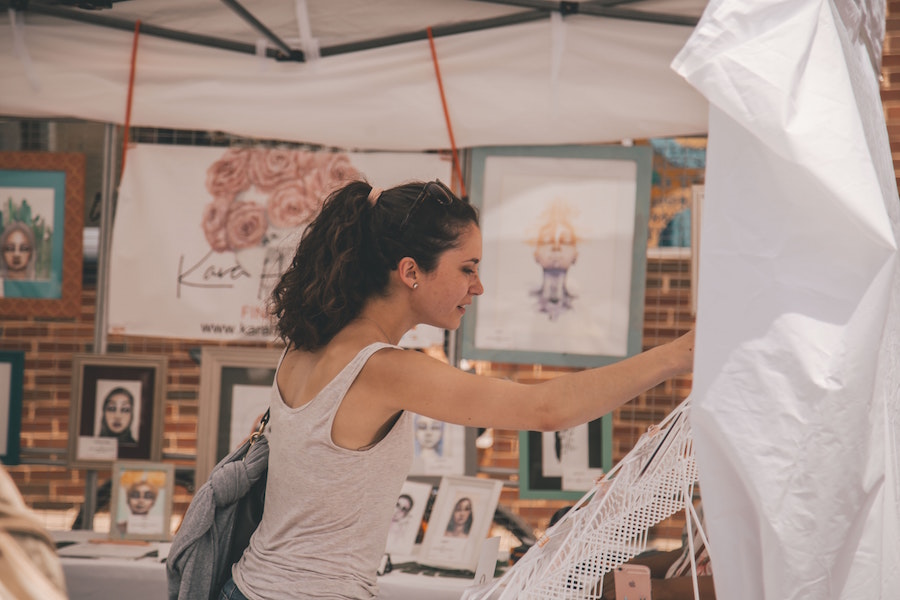 Did you know that Kansas City is home to some pretty spectacular artisans and crafters? If you want to support local businesses and pick up a few handmade goodies, don't miss out on the Brookside Art Fair. This event attracts hundreds to KC's Brookside neighborhood, and there are plenty of cool vendors to discover.
The Brookside Art Fair is an event that's perfect for all ages. Younger residents will love the face painting, arts and crafts, and free balloon animals. Local restaurants will also be serving up some find cuisine for you to enjoy while you shop!
Want to Uncover More Spring Events Near Kansas City?
Kansas City is a fabulous place to call home, and I'd love to help you make a move. If you're ready to embrace life here in KC, the CindyD Team has all the resources you could ever need. Just give us a call for more information—your dream home is only a few clicks away!
Looking for more things to do? Be sure to check out my spring event calendar for more details.