There's something truly magical about watching holiday lights sparkle in your loved one's eyes. Taking in the dazzling light displays is one of the most festive things you can do during this time of the year, and Johnson County has tons of places to check out. Not sure where to start? Here are the top 6 spots you won't want to miss!
Candy Cane Lane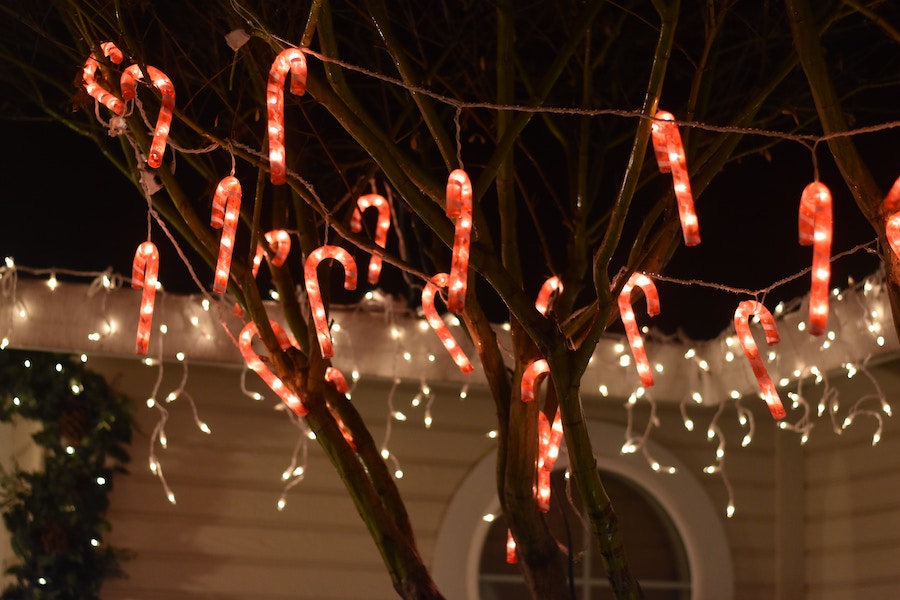 Head to the 7900 Block of Outlook Street in Prairie Village to see one of the sweetest displays of them all! Candy Cane Lane is celebrating its 62nd anniversary, so you can expect a steady stream of visitors all month long. Fun fact: each participating home has at least a 4-foot tall candy cane somewhere in their display!
Vince and Associates Light Display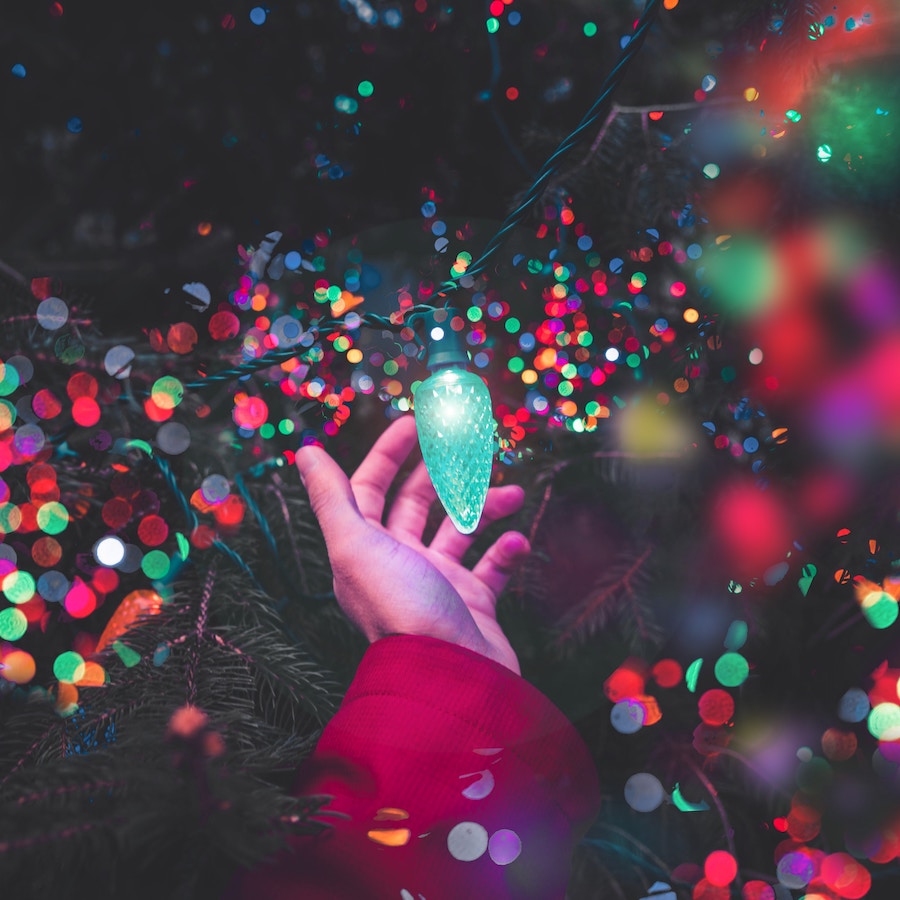 Dr. Brad Vince and Alta Sciences are proud to bring back their holiday light show for 2019! This year, expect to see over 200,000 twinkling LEDs all synced to your favorite seasonal tunes. Feel free to stop by 103rd & Metcalf in Overland Park to check out this year's grand performance. Don't forget to tune your radio to 95.5 FM!
Christmas in the Park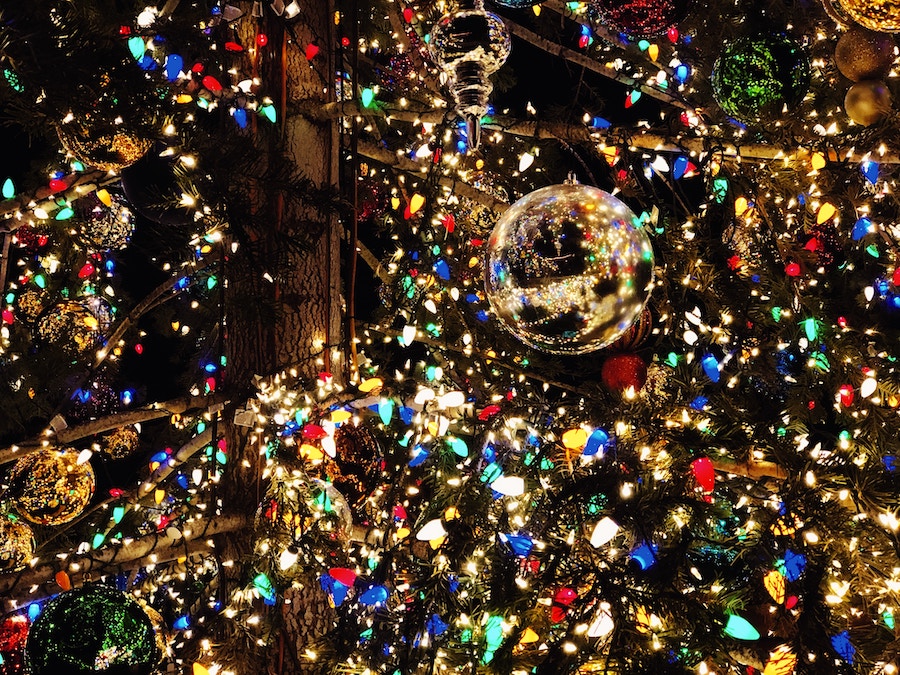 This enchanting drive-thru light show will make you feel like a kid again—it's perfect for you and all of your loved ones! Longview Park's stunning display features 500,000 lights, 175 animated figures, and tons of holiday cheer. Although the entire experience is free, the park is taking donations for charity.
Chesney Light Display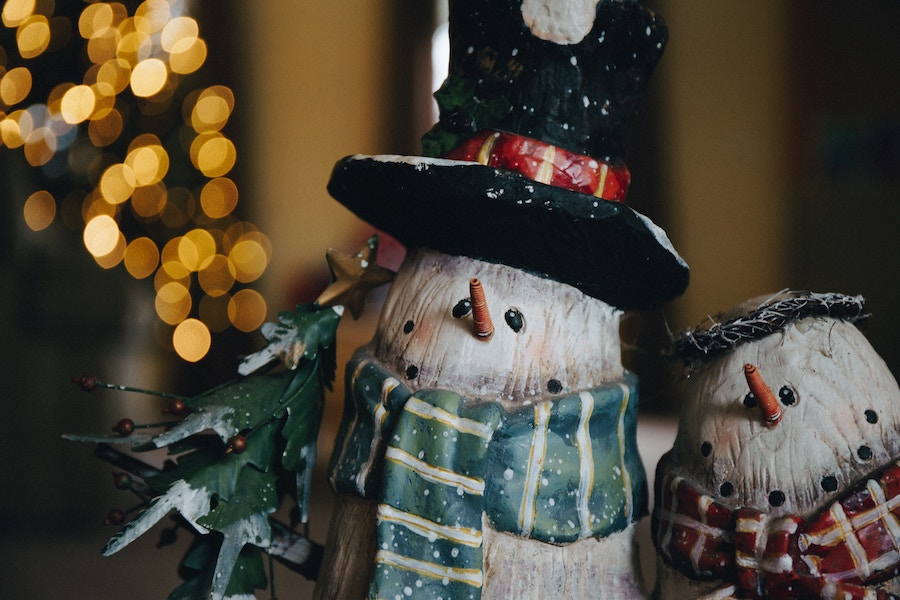 After their first successful 2018 show, the Chesney family is back for another year of holiday cheer. This Olathe favorite highlights both the festive season and sustainability with their annual light show. 40,000 reclaimed lights line the N. Logan Street cul-de-sac, as well as 24 shining holiday trees!
Paulie's Penguin Playground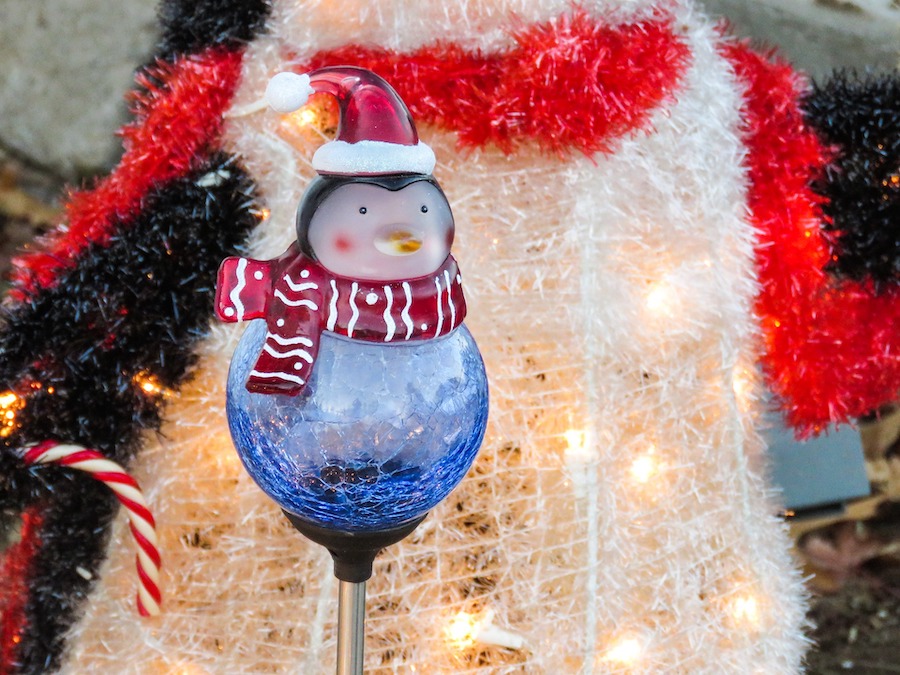 Get ready for inflatables galore at Paulie's Penguin Playground! This Olathe staple is known for its snow machine and plentiful variety of penguin figures. The Craig family invites visitors to make their way through their massive display, which has been running since 2004. They are also accepting donations towards the Leukemia & Lymphoma Society.
Bradshaw Light Show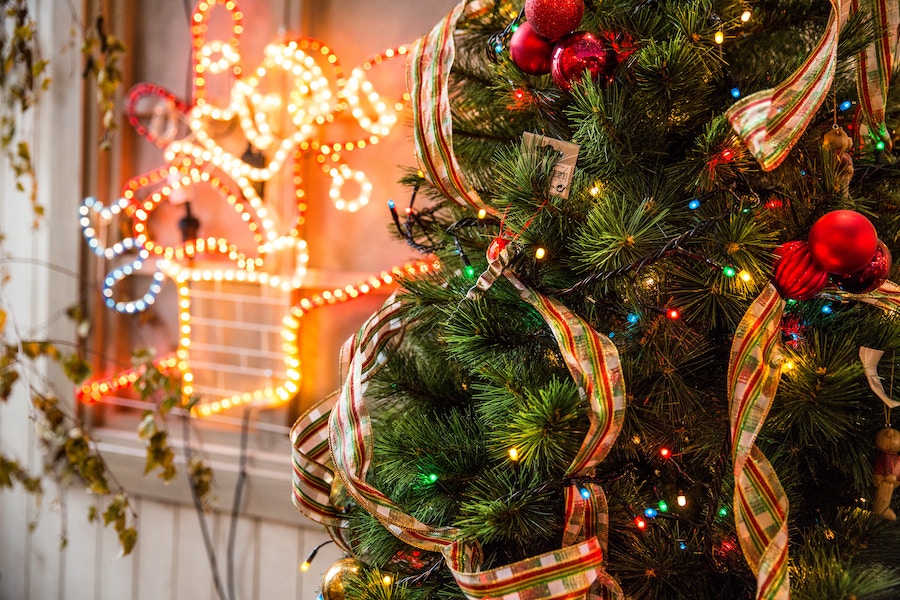 Turn your radio to 99.9 FM and head over to Bradshaw Street—Overland Park's coolest community light show awaits. Every home on this cul-de-sac is decked out with tons of flashing lights, and they're all synced to some cheerful tunes. Be sure to check out the talking holiday tree, too!
The Best Holiday Light Displays Are Waiting!
There's even more to winter in Johnson County than just the spectacular holiday light displays. If you're thinking about making a move, reach out to the CindyDTeam! We have plenty of buyer and seller resources, as well as a handy guide to the Kansas City area. Just give us a call—we can't wait to team up.