As fall comes to a close, it's time to embrace all that the holiday season has to offer. If you're planning a visit to Kansas City this November, be sure to check out the area's premiere Christmas destination. Worlds of Fun is bringing back its iconic WinterFest, and I have all the details you need to get in on the action!
What is WinterFest?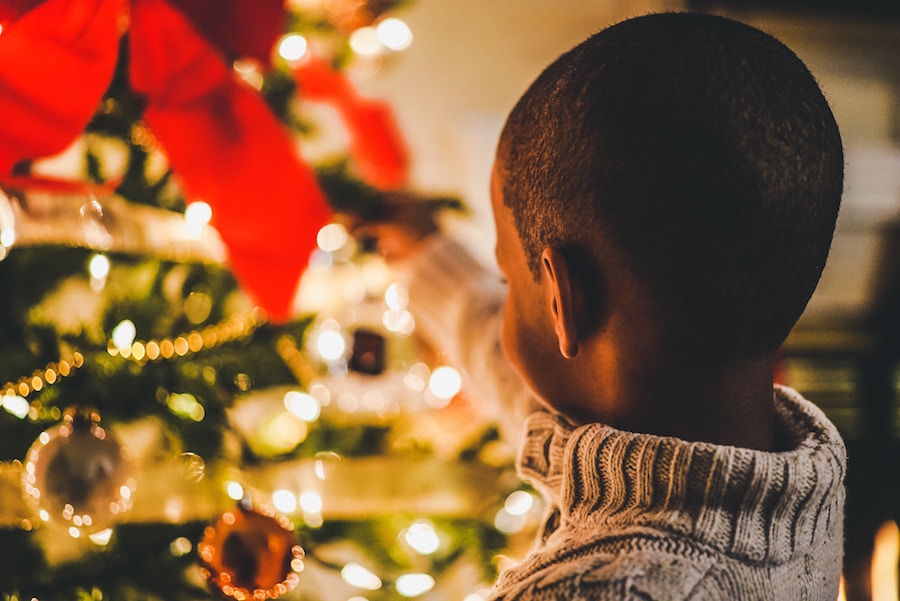 If you haven't visited Worlds of Fun, you won't want to miss out— and now is the best time to visit!
Residents and fans around the country look forward to WinterFest, an annual celebration of the holiday season hosted by the 235-acre theme park each year. Starting on November 23rd, patrons can experience a winter wonderland that's jam-packed with some of the coolest attractions in the city.
At WinterFest, you'll find something fun for all members of the family. All of the park's normal attractions will be decked out in Christmas cheer, and there will also be tons of new shows and activities to explore. You won't want to miss out on this one-of-a-kind experience.
Visit the Stunning Attractions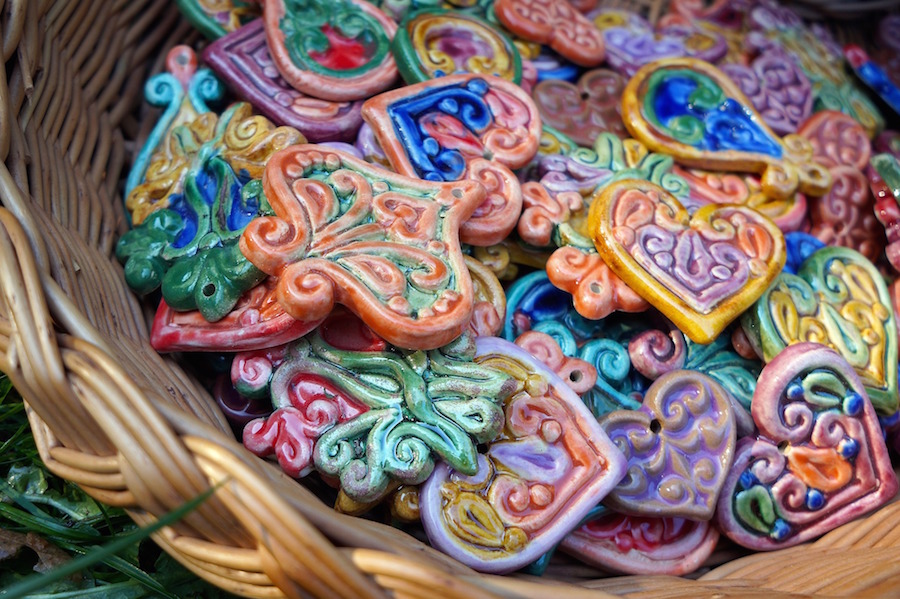 In addition to the park's regular rides, visitors can explore tons of seasonal activities and attractions that you won't find anywhere else. Want to know my favorite spots? I've got plenty of recommendations.
I always try to make a stop near the artisan booths. It's a top-notch way to have some fun, get started on holiday shopping, and support local artists. Here, you'll find tons of unique arts and crafts, all handmade by Kansas City natives. Be sure to check out the soaps, wood signs, glassworks, and artisanal food products!
When you're ready to relax a little, Jack Frost's enchanting Igloo Village is right in the middle of the Americana section of the park. Groups of up to 8 people can rent out a luxuriously decorated igloo, where you'll get a prime view of everything going on in the park. Enjoy a snack or live music with friends—it's all up to you.
Experience Tons of Shows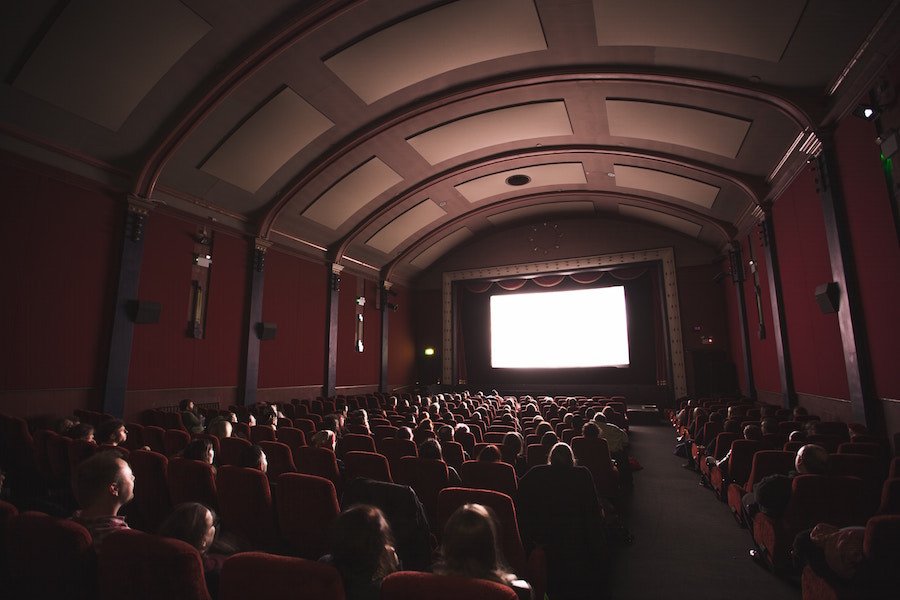 You'll find more than just a few rides at WinterFest—there are also countless shows for you and your family to discover. Get ready to laugh, dance, and sing!
Do you relish in cozying up on the couch and watching A Charlie Brown Christmas? If you're a fan of the Peanuts or just want a good laugh, then Charlie Brown's Christmas Spectacular is for you. Get ready to experience a Broadway-caliber performance from Charlie, his friends, and an outstanding cast of singers and dancers. This event, hosted at the Tivoli Music Hall, is sure to delight all members of your family.
Ready to experience a fun and upbeat performance for kids of all ages? Head to the Moulin Rouge Theater to discover Tinker's Toy Factory! This charming musical tells the story of Santa's elves, who are pulling Christmas together while Santa is under the weather. It's time to immerse yourself in a beautiful story of Christmas cheer—I just know you'll love it!
Get Ready for a Kansas City Christmas!
Kansas City is a fantastic place to celebrate the holiday season. You can never go wrong with WinterFest, but we also have plenty of other exciting Christmas events, too!
Want to experience the holidays like a Kansas City local? Be sure to check out my event page to see what's going on this month. There's so much to love about this area, and I'm proud to be your #1 real estate resource. If you're thinking about buying or selling your Kansas City home, just reach out to my team today. We can't wait to hear from you!