As we enter the holiday season, the Kansas City area starts to transform into a winter wonderland. That means there's plenty of opportunities to get into the spirit—but there's one event that stands out among the rest.
Imagine strolling through winding garden pathways beneath the full moon. Surrounding you are thousands of flickering candles, illuminating the stunning landscapes nearby. The Luminary Walk at Overland Park Arboretum is how Kansas City natives kick off the holiday season, and this year, they've added even more improvements.
Children and adults of all ages will fall in love with this one-of-a-kind experience, and all proceeds go to a good cause.
The History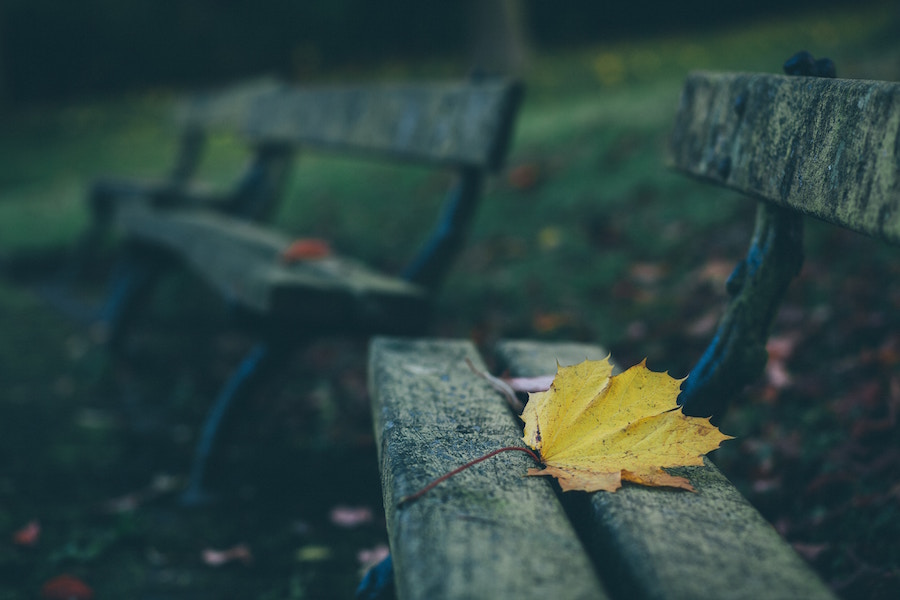 The Overland Park Arboretum and Botanical Gardens is a newer park in the Kansas City area, but it's made a huge impression on residents. This 300-acre green space opened in 1990 and has hosted countless major events over the years. It's also home to come of the best displays of Kansas' flora and fauna that you won'd find anywhere else.
Since its inception in 2011, the Luminary Walk has been the park's most popular event and largest fundraiser. Overland Park Arboretum is a non-profit organization devoted to promoting the outdoor in the Kansas City area, and it's also one of the community's largest parks.
The Experience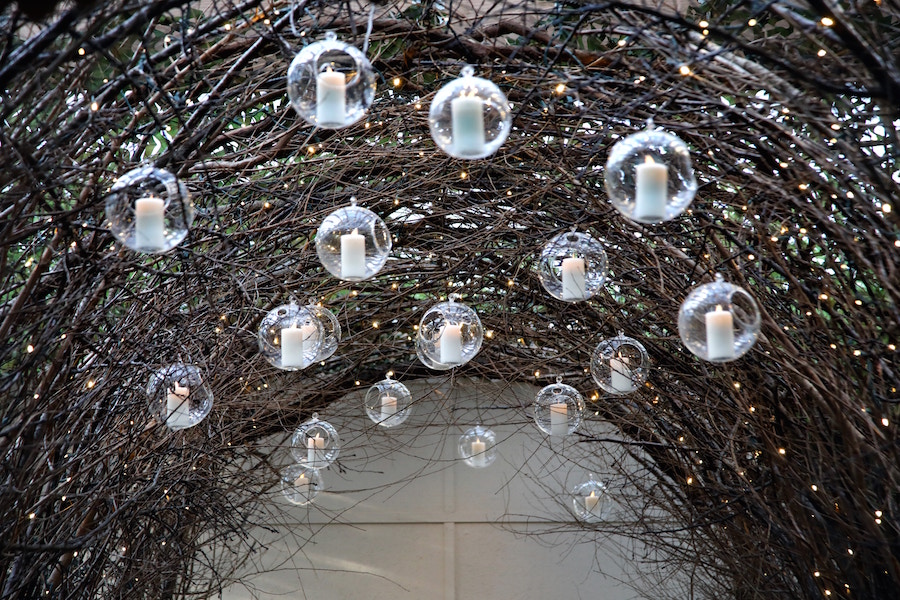 This year, the Luminary Walk is better than ever, and residents of all ages will love this unique holiday experience. From Friday, November 29 to Saturday, December 14, you can experience a holiday oasis on this amazing 1.25 mile trail. The best part is the thousands of luminaries that dot the paths—it truly feels like you're in a magical winter fairytale!
There are plenty of things for kids to do while the grown-ups enjoy their peaceful walk. The gnome and fairy villages will transport you into a faraway land, and the children's garden evokes endless wonder thought its spectacular displays. You can even visit Santa at the end of your walk—we hope you're on his good list!
Wondering what else we love about this stellar event? Live music will echo throughout the gardens as you walk along the illuminated paths, and Boy Scouts will be on hand to serve cider by the campfires. There's even a free horse-drawn carriage—it's perfect for a ride in the snow!
Ready to Experience the Overland Park Luminary Walk?
Although this event is a few weeks away, tickets sell out fast! Non-members can purchase tickets for $12.00, and arboretum members receive a $3.00 discount. To sweeten the deal, children under 5 won't have to pay a dime.
It's not too late to enjoy the holidays in Kansas City! If you're thinking about relocating to the area, the Cindy DiCianni Team is here to help make things easy. If you need more info or are ready to take your next steps, give us a call. We're here to answer any questions, and we can't wait to help you find your dream home!