Ever wanted a helping hand in understanding the buying process? I've been teaching Home Buyers 101 for almost 20 years, and in that time I've helped 20,000 prospective buyers navigate the process.
If you're gearing up for the buying process soon and looking for practical information from a seasoned real estate professional, then you're in luck—I'm teaching the course next week, November 2nd, from 9am to 1pm! Here's what you need to know and how to sign up.
The Details of Home Buyers 101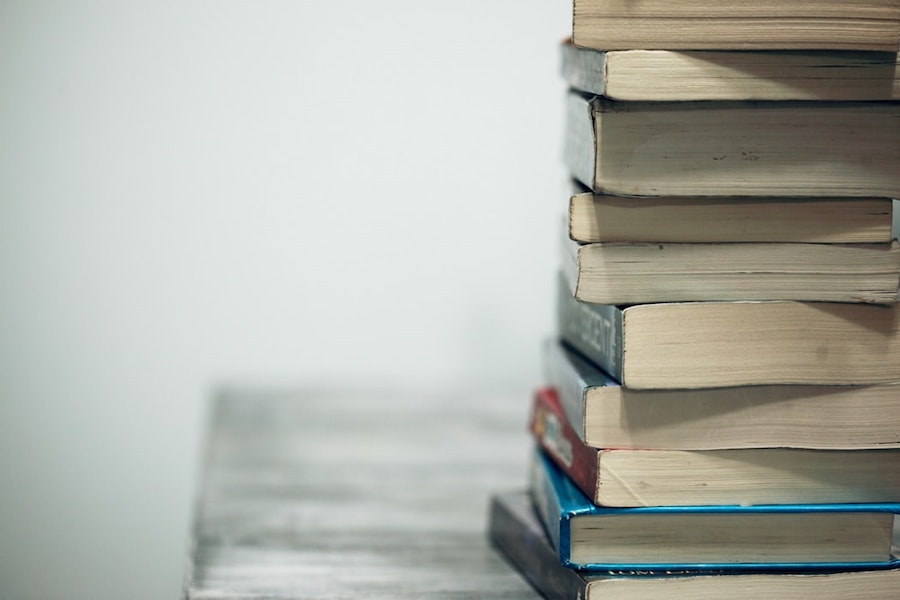 Maybe you're thinking that, between work life and home life and everything in between, you have no time to commit yourself to a course. Luckily, Home Buyers 101 is only 4 hours, so all it takes is a single morning! Plus, you don't even have to buy the course text yourself—I'll have it ready for you in the classroom.
So, what's the benefit of taking the course? Well, it was designed to help both first-time and repeat home buyers understand the complete process of buying, from how to get prequalified for a loan to navigating negotiations to what to expect from closing costs. In the end, students will feel confident and prepared to take on the buying process!
How to Enroll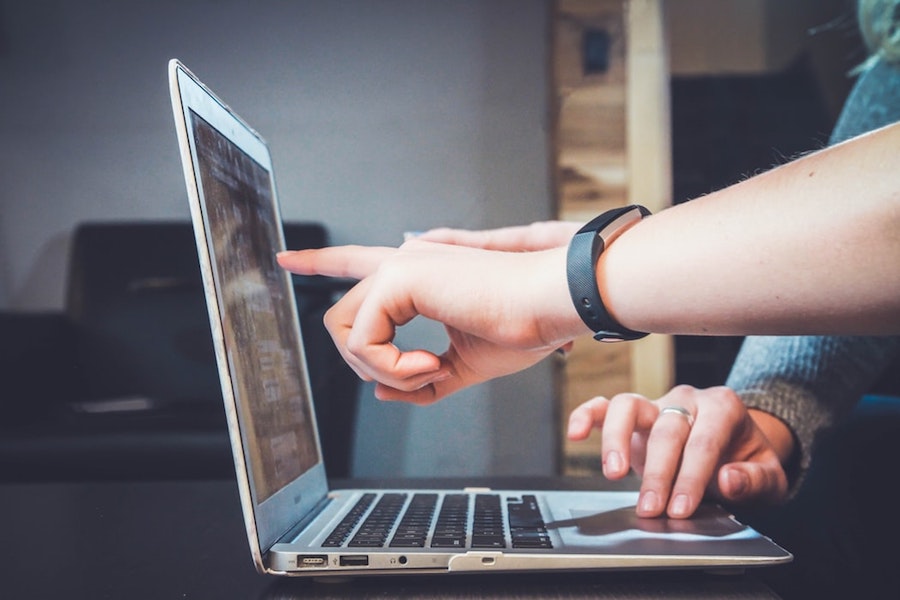 Interested in enrolling? The class will be happening on Saturday, November 2nd from 9am to 1pm at Johnson County Community College. The total cost is just under $50, and there are around 18 slots still available!
All you have to do to enroll is visit the course description here. Note: you do have to be over 18 years old to take the class, but that's the only requirement! If the November 2nd date doesn't work for you, then you won't have to wait too long for a second chance—I'll be teaching it again at the end of January.
Years of Experience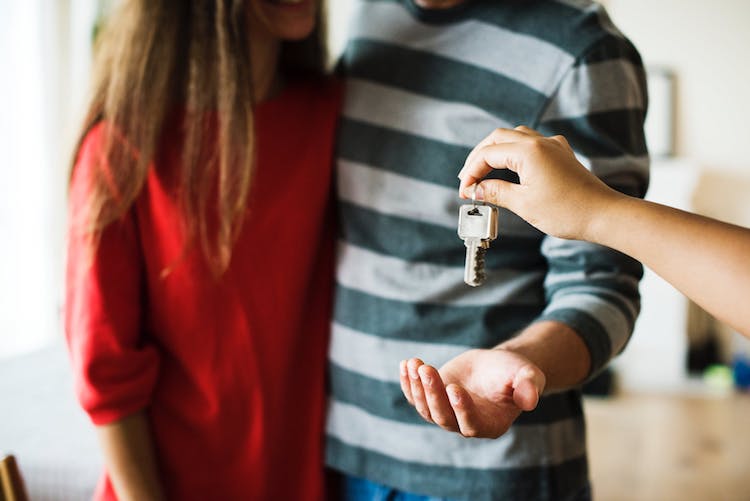 They don't let just anyone teach a class on home-buying—I'm well-equipped with the credentials and experience to lead my students (and clients!) to success. I've been working in the real estate world for over 30 years, and in that time I've co-authored a book, received multiple certifications, and have been awarded the Best in Client Satisfaction award from KC Luxury Magazine for 14 years running.
In the end, what matters most to me is that my clients not only reach their real estate goals, but come away with a better understanding of the process. If you want to learn a little more about what it's like to collaborate with me, check out a few of my reviews!
Will I See You in Class?
Whether you're a first-time buyer, you've been out of the game for a while, or you're just curious about the process, I hope you consider enrolling in Home Buyers 101. If you have any questions about the course or Kansas City real estate in the meantime, don't hesitate to reach out to me!