Millennials have a reputation for putting off major life events, especially buying a home. However, many members of this demographic will be entering their thirties in the next few years, which means they'll be thinking about investing in their first homes. What does all this mean? Let's take a closer look at how millennials are shaking up the real estate market!
Millennials Are Eager to Buy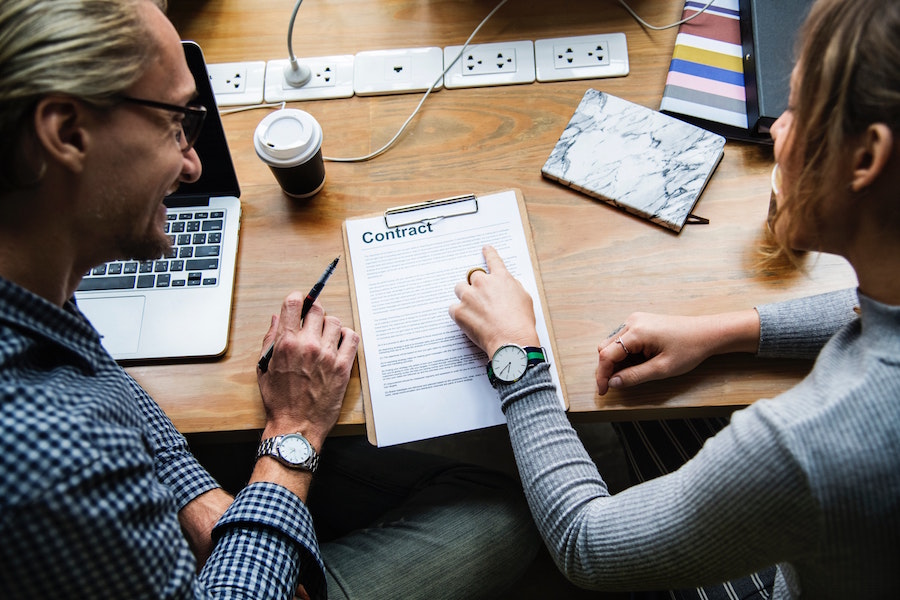 In a recent article by Realtor Magazine, Mark Fleming, Chief Economist of First American Financial Corporation, reveals some pretty mind-boggling info on millennials and real estate. According to Fleming, many millennials will be turning 30 in 2020, putting them at the prime age to buy a home.
Millennials are the most educated generation, and believe it or not, they're getting paid more than boomers and Gen X. These factors will soon spur an increase in buying power, especially as they become more eager to buy.
Expect the Homeownership Rate to Climb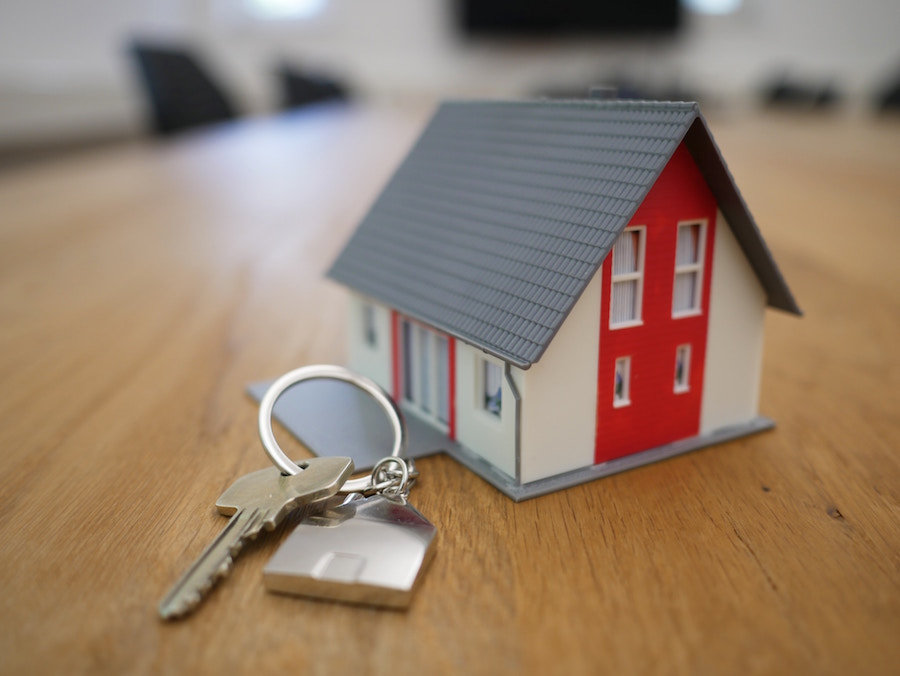 With millennials ready to enter the market, the homeownership rate will experience an unprecedented jump in the coming years. In fact, they're poised to spend up to $35,000 more on their first home than their generational counterparts.
Fantastic interest rates are also a contributing factor when it comes to higher homeownership. With mortgage rates at a record low of less than 4%, many first-time buyers are taking the plunge before they begin to increase again.
What Does This Mean for the Market?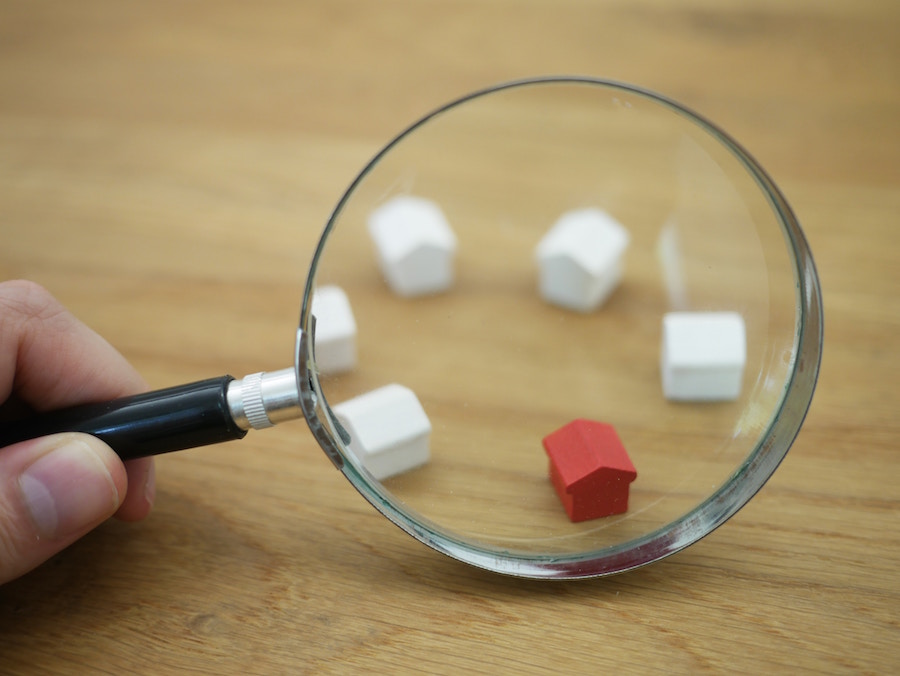 Thankfully, the expected increase in homeownership is advantageous for both buyers and sellers. However, sellers still have a bit of an advantage due to the low amount of inventory on the market. This is one of the main reasons why millennials have avoided buying a home—they simply haven't had many entry-level and mid-range options.
However, this won't be a problem for much longer. As millennials continue to save, they're increasing their buying power and will be able to afford a wider variety of homes. Kansas City buyers in particular have plenty of options to choose from, so be sure to use our handy search tool if you want to narrow down your results!
Looking for More Real Estate Market Updates?
As the market continues to change, it's important to adapt if you want to buy or sell your home near Kansas City. Don't worry—we've got the local expertise you need to turn your dreams into reality!
Trust the Cindy DiCianni Team to help you navigate your real estate journey! We've got decades of combined experience, whether it's your first or fifth time buying a home. Want to learn more? Just give us a call so we can chat!