If you read up on the best times to buy or sell your home, you might be skeptical about jumping into the market during fall and winter. But 2019 is breaking all sorts of real estate trends!
In fact, the last half of the year may even be the best time to buy or sell your Kansas City area home. Check out what the experts are saying about the current and future market, and give me a call if you're interested in hearing a bit more!
Real Estate is Picking up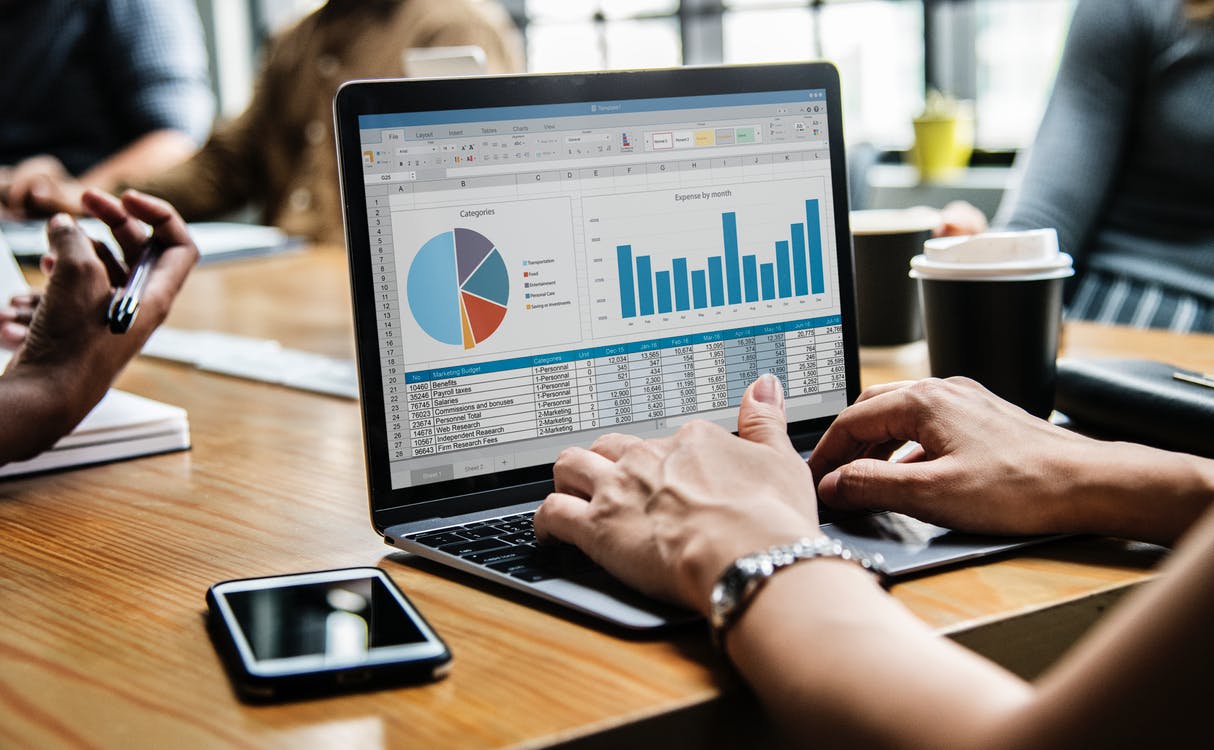 According to Lawrence Yun, the Chief Economist for the National Association of Realtors, the second half of the year will actually be better than the first half. While sales declined earlier this summer, they're ratcheting right back up again, and the positive trend shows signs of pushing through until the end of the year.
Not only that, but Fannie Mae's Home Purchase Sentiment Index—which rates how confident people feel about the current real estate market—reached a survey high recently, meaning feelings are pretty positive about buying and selling.
Mortgage Rates Remain Low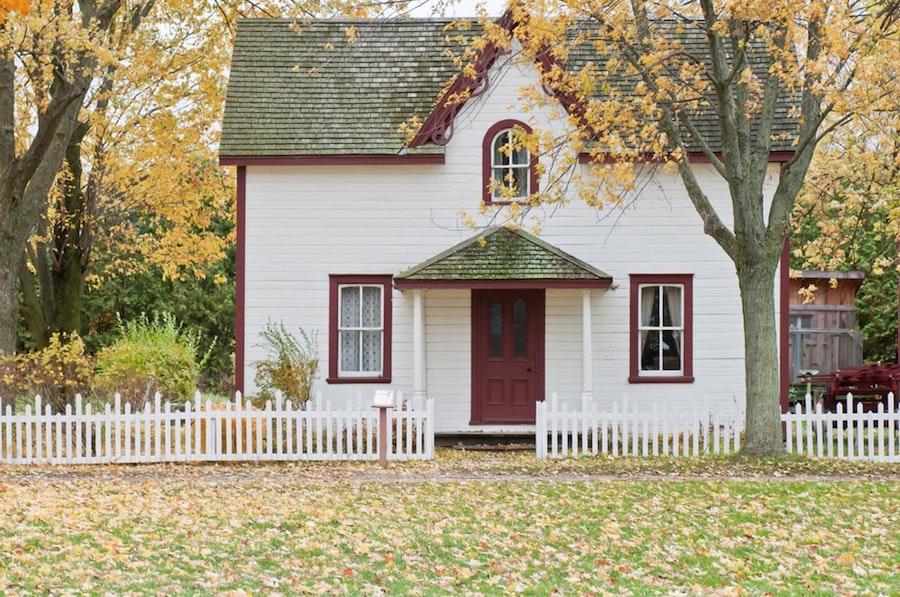 2019 has already been a banner year for mortgage rates, and after the Federal Reserve made additional cuts in July, things are looking even better. Just last week, the rates for 30-year, fixed-rate mortgage (assuming a 20% down payment) fell from 3.75% to 3.56%. Plus, more cuts are expected before the end of the year.
Demand is Increasing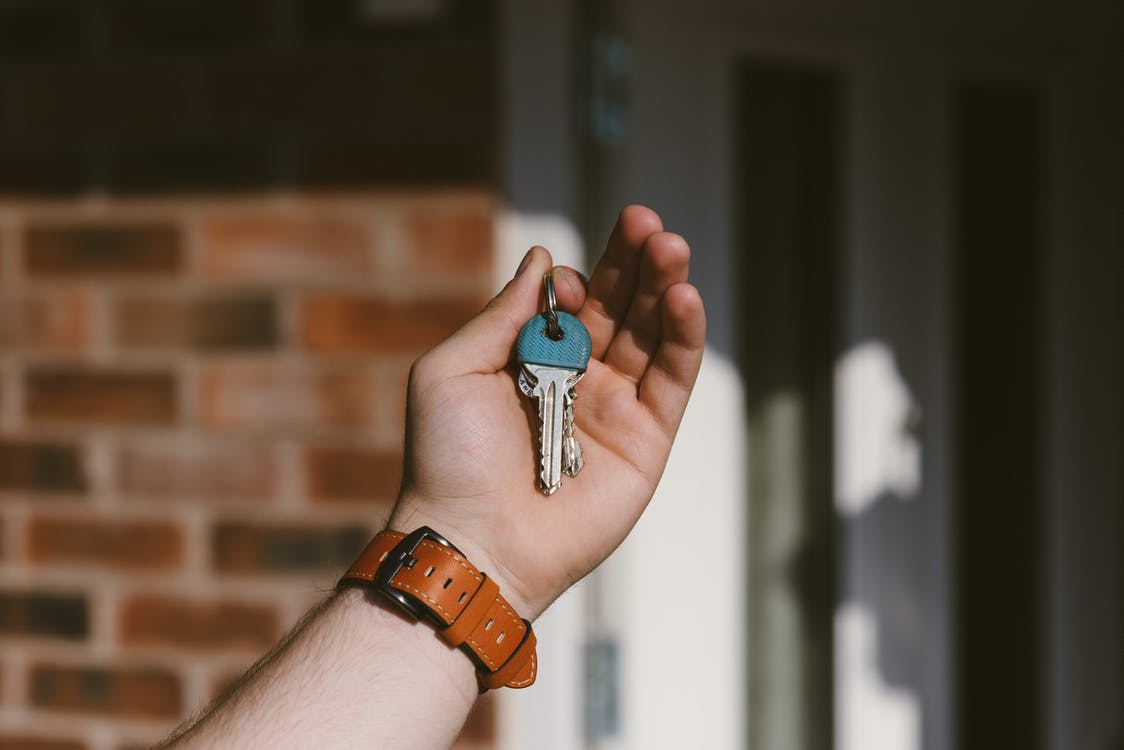 With low mortgage rates and a more active market than usual, the real estate market has seen an increase in buyer demand as well—in fact, it's increased 5% from one year ago! Perhaps more surprising, demand has even notably strengthened since this summer.
Lower mortgage rates means buyers can afford higher monthly payments than usual, and as wages grow and inventory picks up, the last few months of the year are looking to be some of the strongest yet. You can expect the seller's market to start transition towards the buyer's favor.
What This Means for Kansas City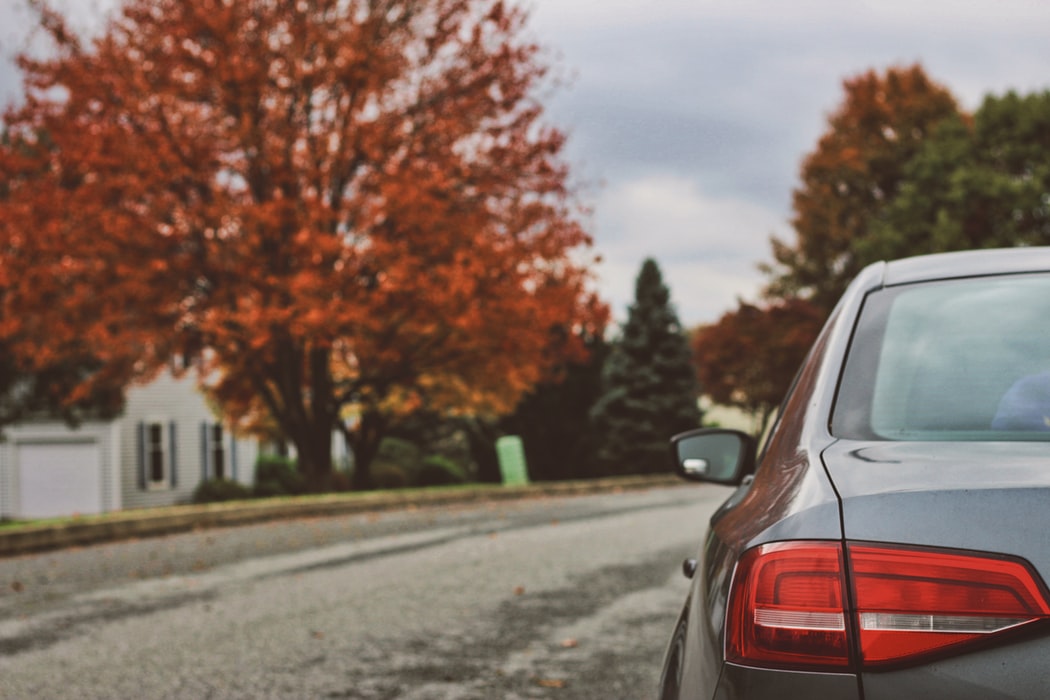 As Kansas City has grown more popular, the housing market has reflected those changes. Home prices around the area have been increasing, and that trend is expected to continue throughout the rest of the year.
For buyers, now's the time to capitalize on those low mortgage rates and the increased inventory. For sellers, you might be able to get a higher price for your home thanks to rising value and greater buyer motivation. Either way, these last few months are the perfect time to jump into the real estate market!
Ready to Get Started?
You won't want to miss out on reaping the benefits of these current conditions. Whether you're a buyer looking for a your dream home or a seller looking for top dollar, let me and my team guide you through the real estate process in Kansas City. We can't wait to help out—give us a call whenever you're ready to get started!