Kansas City is growing….and growing, and growing, and growing. In the past ten years—and not accounting for data from 2018 to 2019—the counties in the Kansas City metropolitan area added around 120,000 people to their population. And what's more, all signs indicate that that number will keep on climbing.
A larger population is great for our area, bringing new jobs and businesses into the city. But all of those people also need places to live, which means the housing market is getting more and more competitive. You never know how long your dream home will last on the market—or how many other offers it'll get—so it's vital to stay a step ahead of the game. It could mean the difference between snagging the house or prolonging your search!
The Solution? Listing Alerts.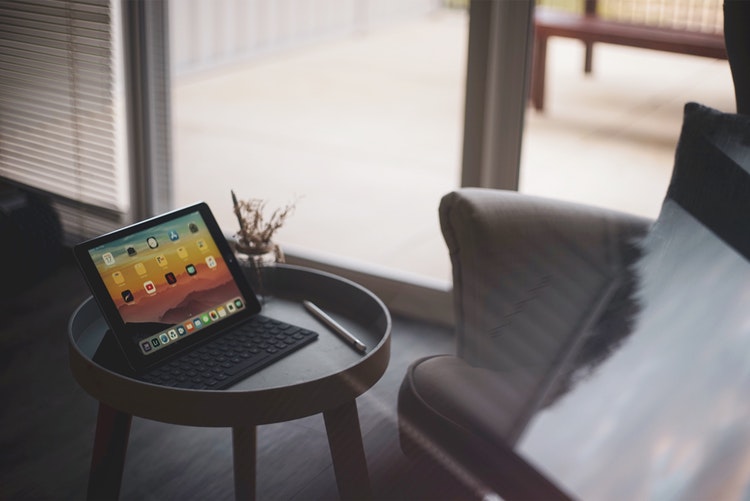 No one expects you to sit on your phone, refreshing databases in search of the best properties. That's why my listing alerts are so helpful! You can select the exact criteria that you're looking for in a home, from location to features to price to size, then give me your email address. As soon as a home that fits your wants and needs hits the market, I'll send you a message and the listing to let you know!
Not only will signing up for email alerts put you a step ahead of other buyers, it can also give you a good insight into how the Kansas City real estate market operates.
Don't Miss out on Listings Like These!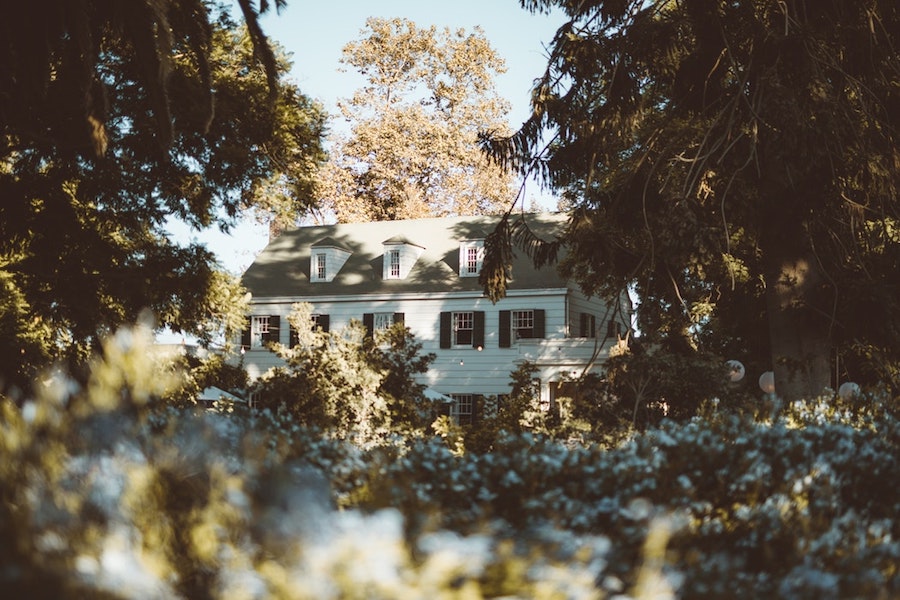 I've been working in real estate around the area for over 30 years, so I know exactly what to look for in the best properties. When you sign up for listing alerts, you can also sign up for my featured listings, which spotlight my favorite homes for sale in the greater KC area! To give you a better idea of what you can expect, these two homes are currently on my featured listings feed.
A stunning Prairie Village ranch-style, this 3-bed, 3-bath home boasts a four-car garage, a wide-open, fully finished basement, complete with a rec room and exercise space, an in-ground pool and adjacent patio, and plenty of yard space. If you want some extra room to roam, this home is perfect!
Located in Roeland Park, the 2-bed, 1-bath at Nall Avenue is full of charm and in a prime location. Features of the home include a spacious deck equipped with a hot tub, a huge and private backyard, a shed/workshop perfect for any home repairs, and beautiful skylights in the kitchen and master bedroom.
Ready to Find Your Home in Kansas City?
Then I'm here to help! Signing up for listing alerts is one of the easiest ways to make sure you don't miss any homes that fit your criteria. Be sure to fill out my search form so I know exactly what you're looking for, and I'll start sending a few options your way.
In the meantime, take a little time to explore some of my other resources, like my area guides and buying tools. Ready to get started? Just give me a call!