For a lot of people, the home-buying process is intimidating—which is completely understandable. There's a lot to navigate, from finding the right neighborhood to figuring out the mortgage process.
But don't let the challenge delay your plans to buy a home! Since I started the Home Buying 101 course in the '90s at Johnson County Community College, over 20,000 folks have completed it. And luckily, the next round of the program is coming up next month on July 13th!
Get a little more background on what the course is all about, and give me a call if you have any questions.
What the Class Offers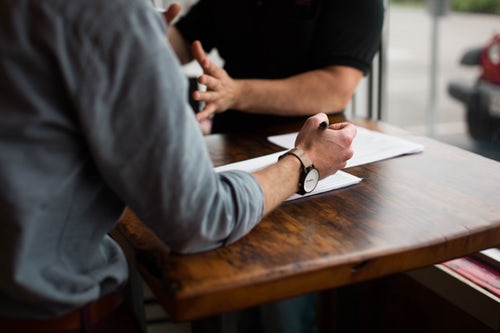 My Home Buying 101 course is designed for first-time buyers or buyers who haven't purchased property for a few years. Knowing the market trends, the pitfalls to avoid, and the overview of the process can save you valuable time (and money)!
In the four-hour long class, we'll cover things like current market conditions in Kansas City, title insurance, requesting inspections, figuring out your financing and closing costs, getting prequalified for a mortgage, the general buying timeline, and more. All of the information will be provided by experienced and seasoned real estate professionals.
Whether you need to know the details on the whole process or have a few specific questions, Home Buying 101 is made to help you feel confident and well-equipped for your real estate journey!
The Logistics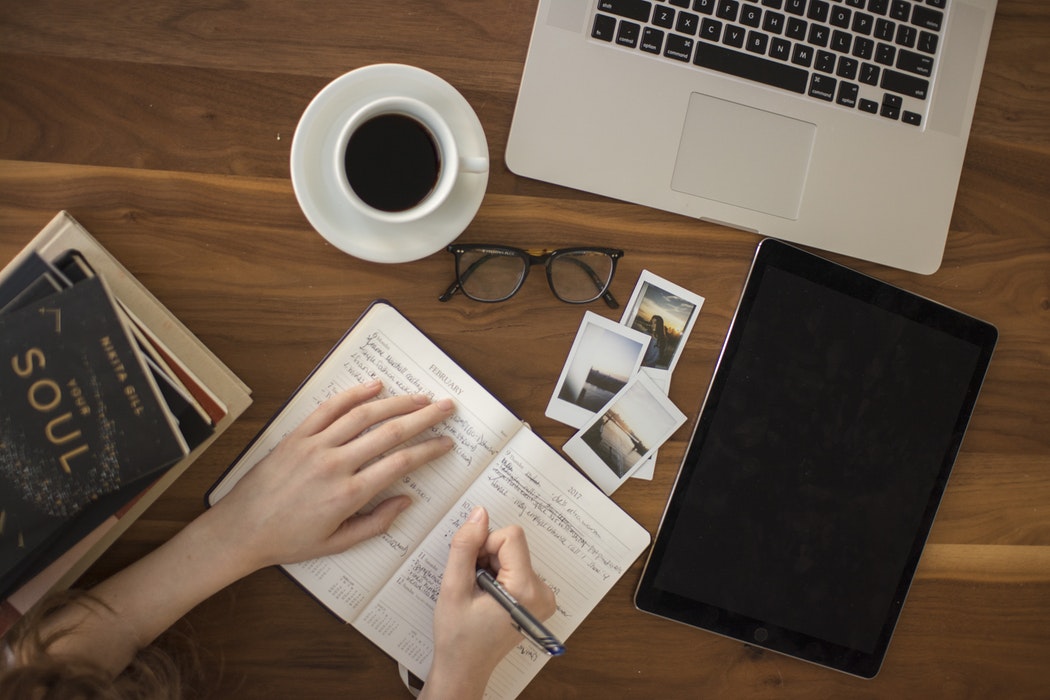 The class will last for four hours, from 9AM to 1 PM, on Saturday, July 13th. We'll be meeting in a classroom on the Johnson County Community College campus. You can even get college credit for completing the program!
As far as eligibility goes, you have to be over 18 to enroll, and the cost is $49. You won't have to worry about buying a book or any reading material, since it will be available in class.
Kansas City Area Real Estate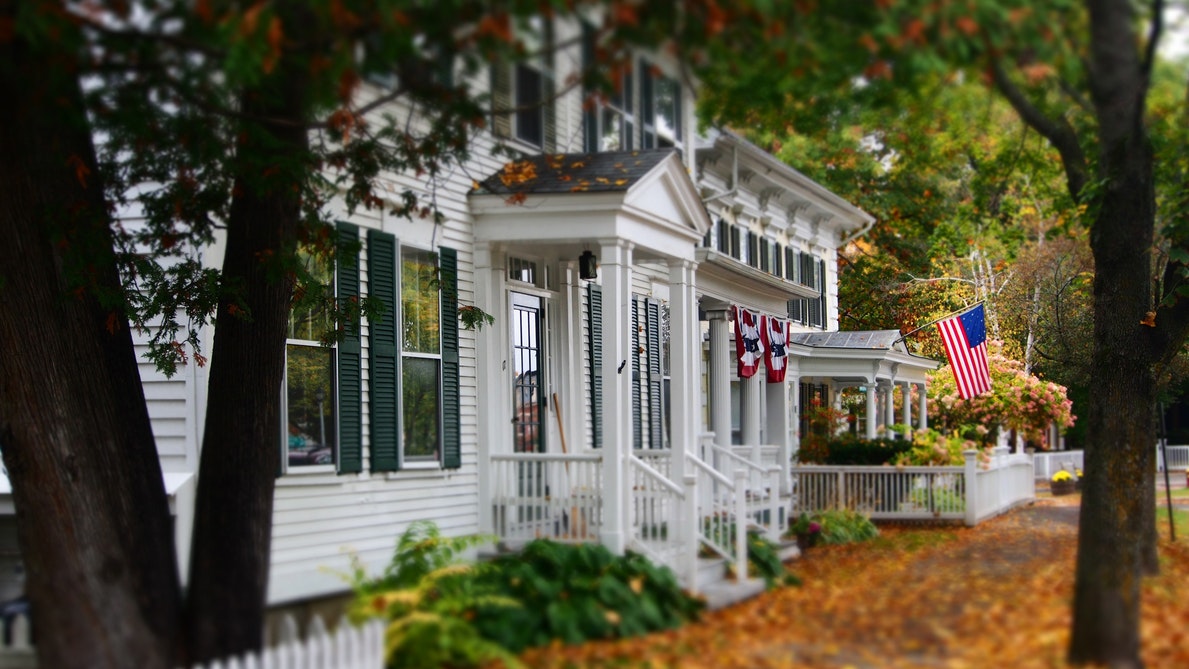 Home Buying 101 isn't the only resource my team and I offer! We've been operating in the Kansas City Area Real Estate market for years—so we know the ins and out of the neighborhoods, the market trends, and what it takes to successfully buy and sell.
From exploring towns to buying guides to market reports, feel free to browse my site for more resources—and maybe even come up with a few questions for class!
Enroll in Home Buying 101 & Find Your Dream Home
There are only 13 spots available. If you're interested in joining the 20,000 other buyers who have completed the program, then reserve your spot today! Feel free to give me a call if you have any questions along the way.