School is out, the temperature is up, and summer is on the horizon! Around the Kansas City area, there are plenty of ways to get out, but one of my favorites has to be Worlds of Fun and Oceans of Fun. This summer, the parks will be active with tons of events, plus all the regular attractions.
Good news for my clients: the CindyDTeam is a participating in this year's 2019 Worlds of Fun and Oceans of Fun Online Discount Ticket Program!
The Discount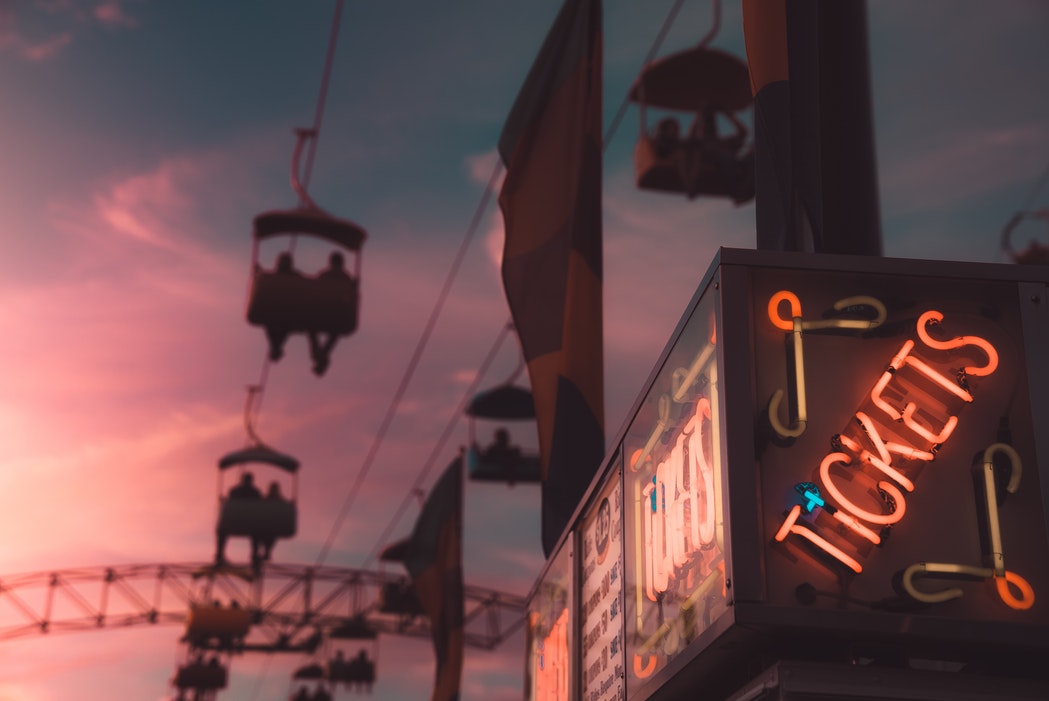 Our special discount offer is better than any you'll find available to the general public—and we're giving it to you for free! All you have to do to secure your discount is visit our Worlds of Fun page or follow this link.
A few of the tickets available at a discount include the Early Season Saver, the Good Any Day Admission, and the Two-Day Admission.
What the Parks Have to Offer
From May 25th until September, admission to Worlds of Fun also gets you admission to Oceans of Fun. Enjoy the thrill of rides, then hop over to the water park to cool off!
Worlds of Fun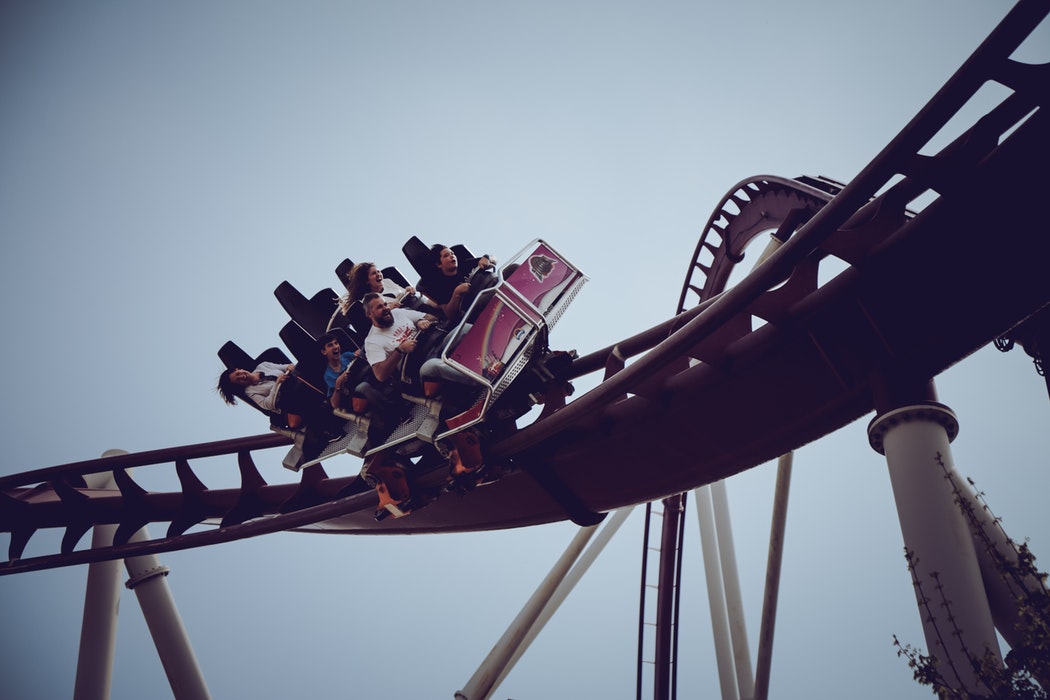 Whether you're looking for a high-flying, adrenaline-pumping roller coaster ride or a friendly game of bumper cars, you'll find it at Worlds of Fun. If you're a coaster fan, you can't miss the Patriot and the MAMBA! If you don't mind getting a little wet, then Fury of the Nile is another great ride.
For more family-friendly options, there are smaller coasters, bumper cars, a ferris wheel, and more. There are also special events like like music, the Dinosaurs Alive! experience, and a Fourth of July celebration!
Oceans of Fun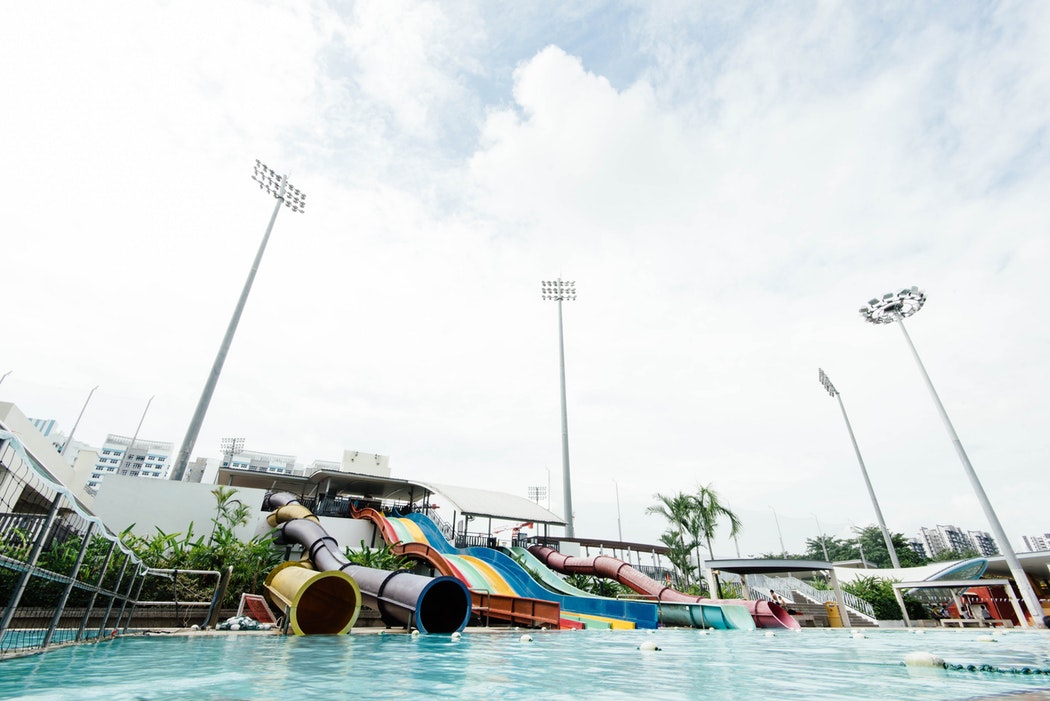 A wave pool, a lazy river, a huge swimming area, and tons of slides—Oceans of Fun is full of aquatic adventures! If you're a thrill-seeker, you'll want to try the Predators' Plunge—the floor of the ride drops out from under you and shoots you through a deep plummet of loops and curves. Head down with a friend on Aruba Tube, speed down the curves and drops of Sharks' Revenge, or see who's the fastest slider on the Typhoon.
Aside from the slides, the Surf City Wave Pool, Caribbean Cooler lazy river, and Coconut Cove are great for all ages. If you're looking for an older crowd, Castaway Cove is 21+ and serves up mixed drinks!
Additional Savings: Tickets at Work
In addition to the Worlds of Fun discount, my team has a little more to offer. Check out our Tickets at Work program, where you can sign up for 20 – 60% off on movies, hotels, shows, concerts, sporting events, and theme parks around the country.
Check out all of the information and company code on our page!
Enjoy Your Summer with the CindyDTeam
We're more than just real estate agents—we're also locals, so we know all of the top spots to check out this summer around Kansas City. Be sure to take advantage of a few of our offers, explore some of our real estate resources, and give me a call to get started!